Risk and Control Self-Assessments (RCSA's) are often considered to be an important part of the risk management process, particularly in the financial industry. Unfortunately, many RCSA's suffer from one or more serious problems that can result in management being misinformed about risk. In this session, Jack Jones will describe:
the most common errors he encounters in RCSA's,
their effect on risk management decisions,
and some relatively straight-forward solutions to those problems.
Listen this webinar to better gauge where your RCSA's stand and what you can do to improve th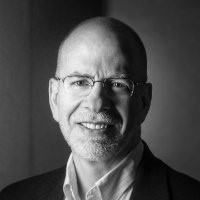 em.
Free webinar: Fixing the Risk and Control Self-Assessment (RCSA)
On Demand (Recorded)