Cyber Risk North America 2016 is assembling information security, risk, and senior IT managers from financial institutions across North America. Join them as the event addresses the growing concerns brought about by the industrialization of cybercrime in the financial industry. Specialist speakers will also discuss cutting edge tactics and regulation that respond to and counteract this evolving threat.
Why you should attend the event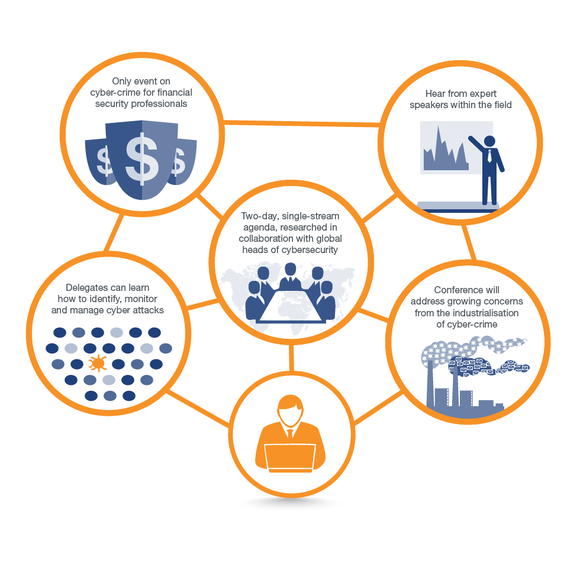 Join RiskLens at the New York Marriott Marquis on March 15-16 for this great forum. RiskLens will be exhibiting and CEO, Nick Sanna will be participating in a panel on prioritizing cyber risk prevention initiatives.
Mar 15, 11:40 Panel: Assessing cyber prevention priorities
How to quantify cyber-attacks?
Mitigations based on business impact
How to prioritize risk mitigations?
Vulnerabilities and priority assets
What needs to be fixed and what does not?
Cost versus benefit of cyber security technology
Moderator: Kelley Chamberlain, WELLS FARGO
Mark Coderre, Information Security Executive, OPENSKY
Thomas Doheny, Officer IT Risk, FEDERAL RESERVE BANK OF NEW YORK
Elon Ginzburg, SVP, Wholesale Banking Group Information Security Officer, WELLS FARGO
Nicola (Nick) Sanna, Chief Executive Officer, RISKLENS
Click here for a complete agenda.