Large Financial Firm Justifies Security Investment with Risk Quantification Using RiskLens™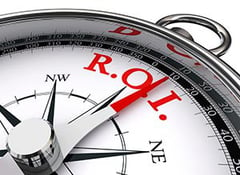 A leading financial services firm with $2B in revenue and over 3,000 employee workstations has tracked increases in the number of malware incidents over the past year. They have identified a leading vendor service that they believe can help them address this growing issue. However, security management is often challenged by the business when justifying the value of larger security investments using current risk ratings based on a qualitative scale of High, Medium, Low or 1-1000. Security needed to start communicating cyber security risk in financial terms (i.e. dollars and cents).
Download the case study today to see how RiskLens was used by the financial firm to communicate cyber security risk and justify the security investment.