Regional Financial Institution Communicates Disaster Exposure Using RiskLens™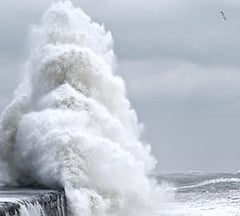 A regional financial services institution with $5B in total assets regularly conducts a Business Impact Analysis (BIA) of their three processing centers using data from the Federal Emergency Management Agency and internally collected incident data over the lifetime of the locations. However, operations management is often challenged by the business when justifying the results of BIAs using current risk ratings based on a qualitative scale of High, Medium, Low.
Download the case study today to see how RIskLens was used by the financial institution to commucate disaster exposure.