RiskLens Shows Financial Institution Risk Exposure in Moving to Office 365 Cloud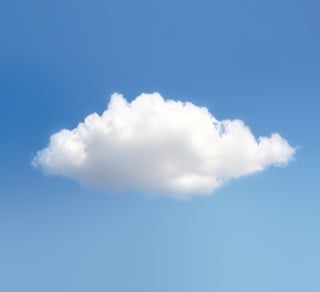 The infosecurity team at a large financial institution had finally hit the dead end on red-yellow-green, subjective measurement. Its residual and inherent risk "scoring system" could produce colorful heat maps. But it wasn't up to the task at hand: to justify to management the increased expense – about $100,000 a year—in moving customer data to the cloud-based Office 365 from their internally hosted Exchange Server. They hoped that the migration would help achieve better security and lower risk.
Learn how RiskLens, the leading platform for risk quantification, showed this financial institution – for the first time – its current level of risk in dollars, and its probable future level of risk in an Exchange-to-O365 migration.

Download Case Study - RiskLens Shows Financial Institution Its Risk Exposure in Moving to Office 365