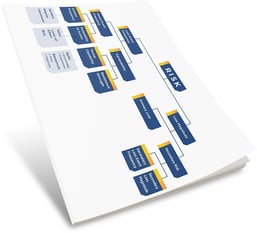 Did you know there is a standard way of talking about risk?
Factor Analysis of Information Risk (FAIR) is the only international standard Value at Risk (VaR) model for cyber security and operational risk. The FAIR model is broken down into an ontology to demonstrate how key elements constitute risk to an organziation.
Download your copy of the FAIR Model and:
Memorize the FAIR ontology
Learn keywords and their definitions to remember when discussing risk
Fill out the form on the right to download your free copy now.