2023 Cybersecurity Risk Report
The full report features deep dive insights from CRQ experts on top cyber risk scenario loss exposure by industry, by threat category, and more.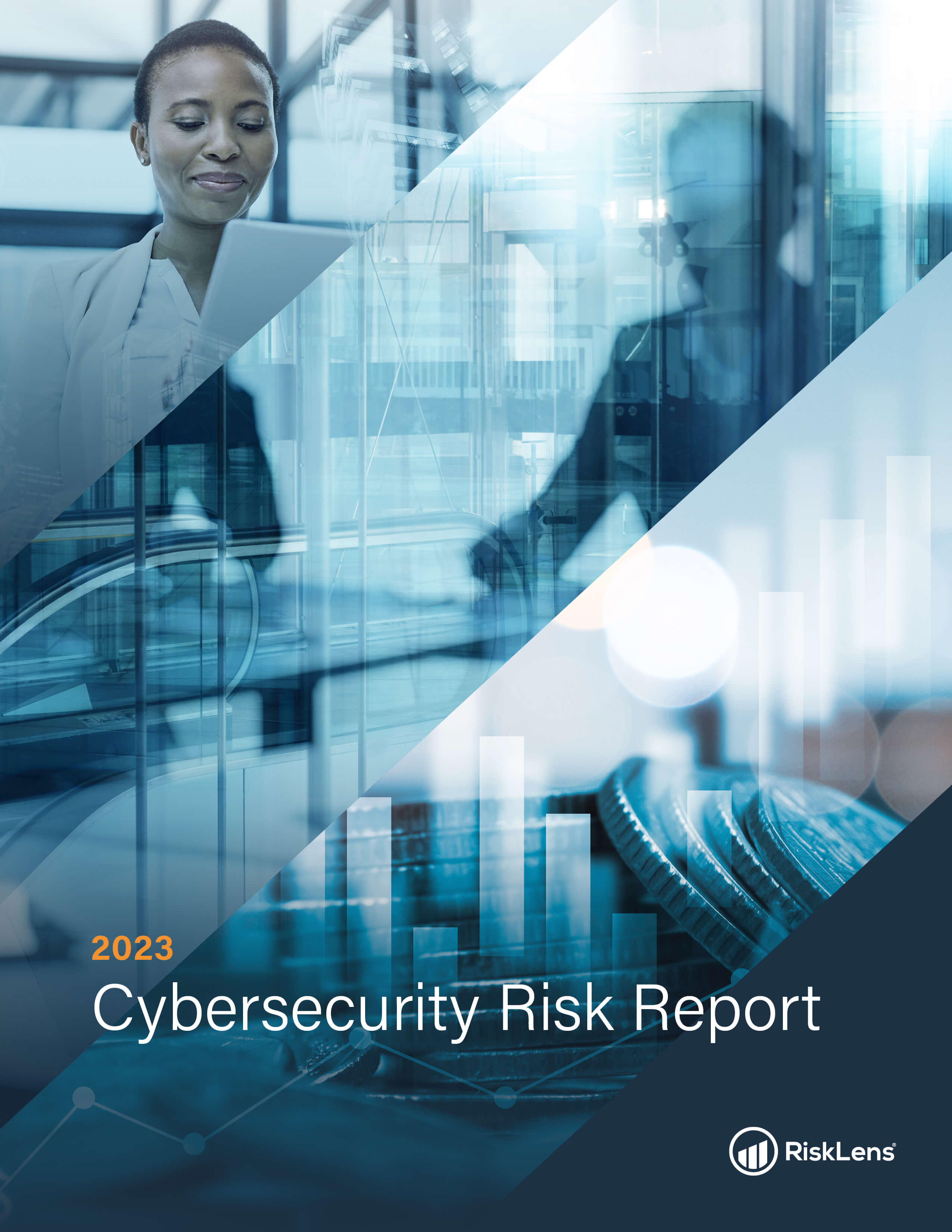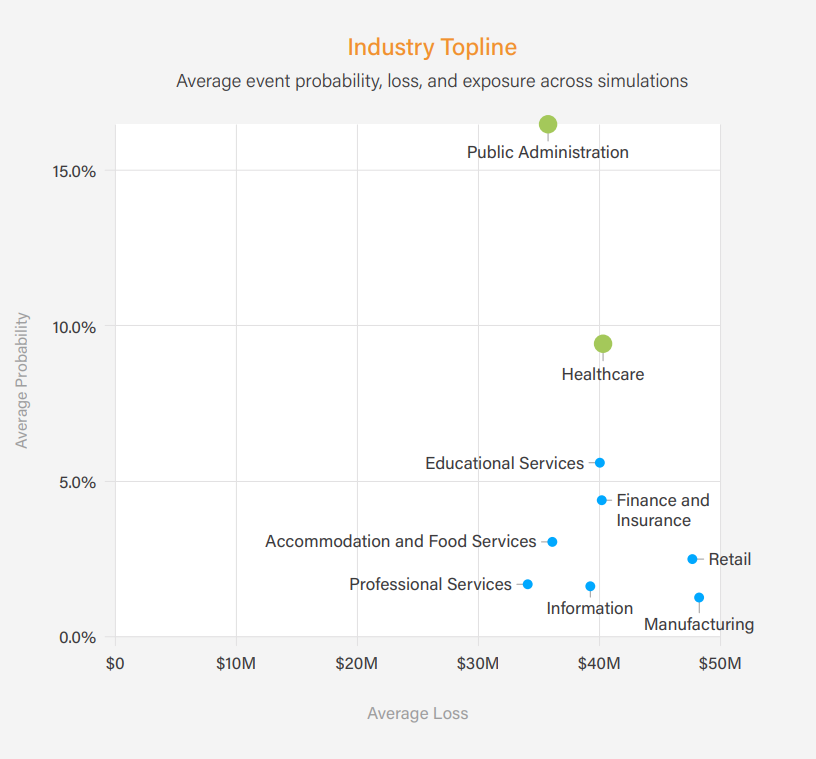 View total loss exposure, event probability, and financial impact of key cyber events from 2022 by Industry.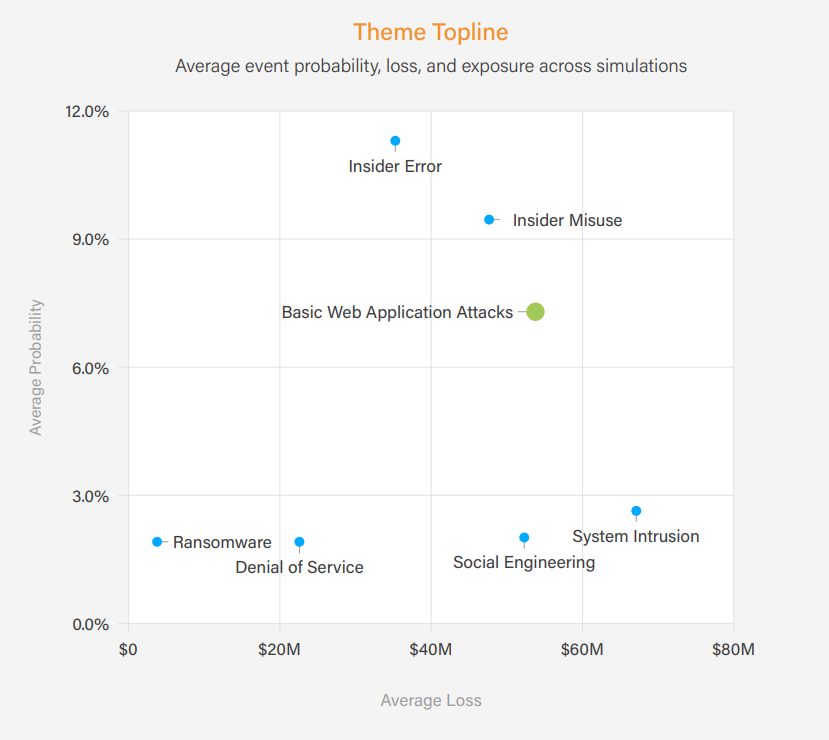 Get an expert view of key cyber risk themes and threats for each industry in 2022.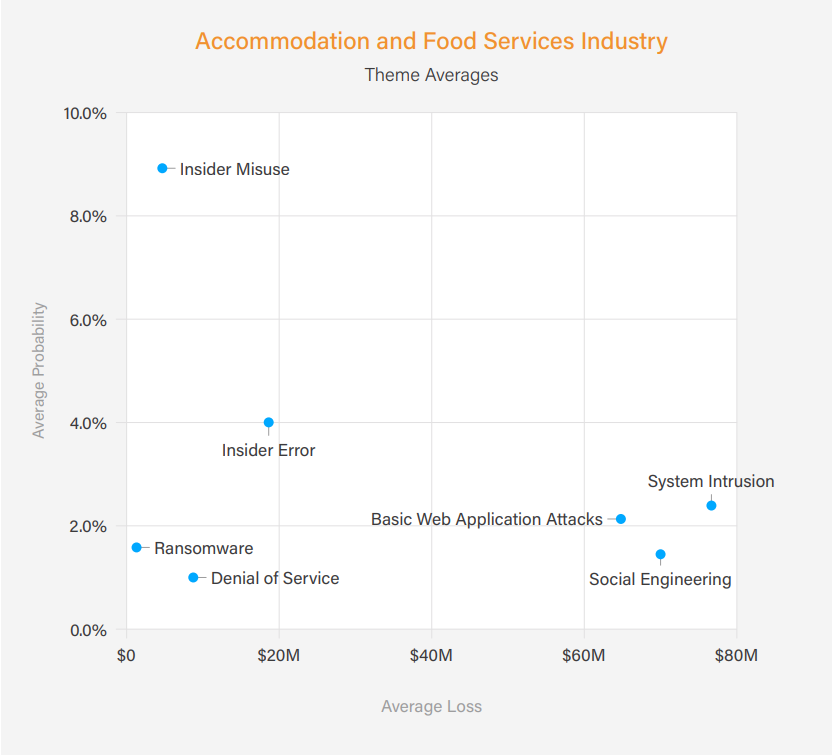 Leverage proprietary data, including thousands of simulations, to guide control prioritization decisions for 2023.