FAIR™ Training and Certification
The journey towards better cyber risk management begins with a strong understanding of the FAIR™ standard. Successfully build and develop a solid foundation with FAIR Training Courses & Certifications through RiskLens Academy.
Cyber Risk Management Training With The RiskLens Academy
Our online training courses are a perfect way for your team to learn FAIR at its own pace. We've designed and refined these courses with you in mind. The RiskLens Academy provides courses designed by RiskLens' FAIR experts.
FAIR Courses:
FAIR Certifications: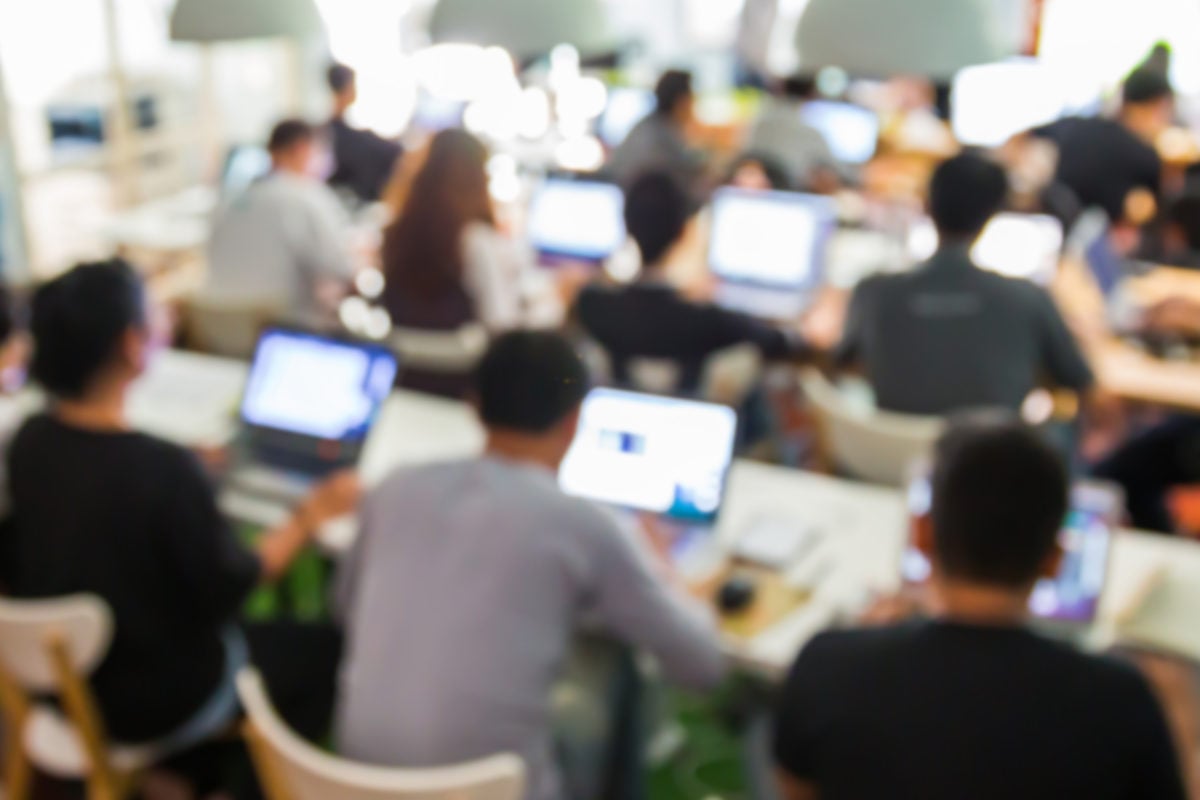 Course: FAIR Analysis Fundamentals
FAIR Analysis Fundamentals prepares learners for the OpenFAIR Certification exam by providing a foundational understanding of the FAIR model and the underlying concepts of FAIR analysis. 16 CPEs, a study guide, and an exam voucher are included.
Course: FAIR Analyst Learning Path
The FAIR Analyst Learning Path consists of advanced courses designed to give learners who understand the FAIR model the practical skills needed to conduct high-quality analyses in their organizations. 16 CPEs are included.
Course: FAIR Fundamentals for US Government
FAIR Fundamentals for Government not only prepares learners for the OpenFAIR Certification exam but also explains how to meet federal government mandates via FAIR analysis. 16 CPEs, a study guide, and an exam voucher are included.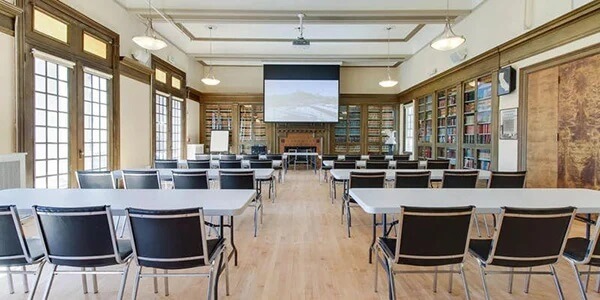 Deliverable: OpenFAIR Certification Voucher
All trainees will have the opportunity to test for formal OpenFAIR certification with a voucher provided upon completion of the FAIR Analysis Fundamentals course. OpenFAIR certification is issued by The Open Group and testing is completed through Pearson VUE.
What does FAIR training enable me to do?

Upon completion of the FAIR Analysis Fundamentals Course, you'll know the FAIR model and terminology, and the practical steps to apply it to risk analysis, creating risk scenarios, gathering data, and interpreting the results of risk probability distributions. You will also be prepared to take the OpenFAIR Certification Exam.
Why should I be FAIR certified?

The FAIR Certification shows peers and employers that you're keeping your skills at the forefront of cyber risk analysis – advanced companies such as Bank of America, Fidelity, and Walmart are now actively recruiting and promoting based on FAIR Certification status.
What is the difference between the different class formats (online, live, group onsite)?

Online – The online course is geared at individuals who would like to go at their own pace in the convenience of an online setting.

Live -The live course is a two-day, workshop-style course for those who do better in an in-person classroom format with an expert instructor to answer questions along the way. We offer courses in various cities, so be sure to check out our events page to find a course in a city near you.

Onsite Group – This option was created for companies seeking to train a group of employees onsite at their own facilities.
Is the FAIR Analyst Learning Path course included with the Fundamentals course?

They are separate courses. We advise learners to go through Fundamentals and then Learning Path to advance their education on FAIR to the next level; it includes four-course sections, each covering in-depth, one phase of the risk analysis process.
How long does it take to complete a course?

Online and onsite courses are offered for Fundamentals. Users typically complete the online Fundamentals course in 16-20 hours.

The onsite Fundamentals course runs for two days. It's in-person with experienced RiskLens Academy trainers, very interactive and aimed at helping organizations create and build the culture of FAIR™ while learning the practical skills of quantified risk analysis.

The online Learning Path course is 2.5 hours and includes instructional videos, interactive exercises, resource documents, and risk assessments reviewed by instructors.
Are there CPE's and, if so, how many?

Yes. You will receive 16 CPE's for each of the courses you complete. The CPE's are accredited by The Open Group.
Is the cost of the exam included in the price of the course?

Yes. Once you complete the course, a voucher for the exam will be emailed in 1-2 weeks and then you may register with the exam administrator Pearson VUE.
Our Clients
We've trained security and risk teams around the world on the FAIR™ model for cyber risk quantification. All of our clients take FAIR™ training as part of the pilot and on-boarding processes.