FAIR Training & Certification
The journey towards better cyber risk management begins with a strong understanding of the FAIR™ standard. Successfully build and develop a solid foundation with FAIR Training Courses & Certifications through RiskLens Academy.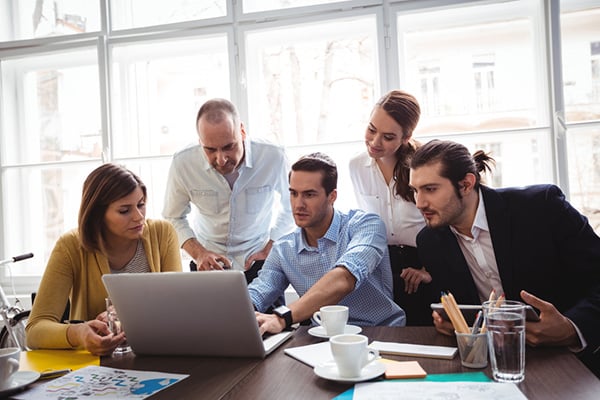 Why RiskLens for FAIR Training?
Comprehensive Curriculum
Expert Practitioners
Case Studies
The most comprehensive curriculum on CRQ and FAIR.
As the creators of FAIR, RiskLens is uniquely qualified and equipped to teach the fundamentals of the model and best practices in quantified risk analysis. Our unmatched experience applying the model to real-world analyses means you get the best possible introduction to these concepts.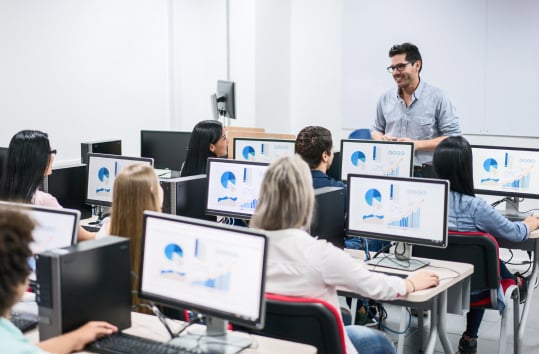 Delivered by Expert Practitioners
Our instructors are selected from among the most experienced and qualified experts in risk quantification and the FAIR model. These experts bring a wealth of practical risk management experience to each class, providing attendees with a peerless learning experience centered around core foundational concepts in risk quantification.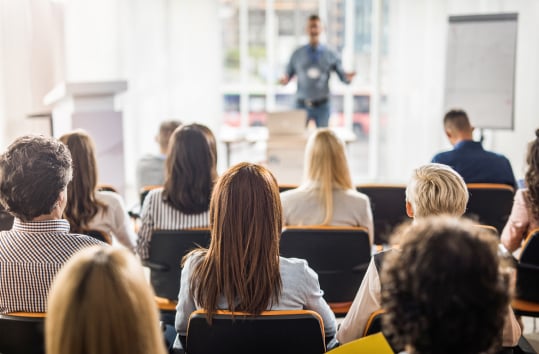 Case studies, practical "how-to" guidance, and hands-on exercises
Your learning experience isn't just limited to the FAIR model. Our courses are supplemented by practical stories from the risk management discipline, step-by-step guidance on conducting FAIR analysis and practical exercises on applying the model and process to your everyday risk management work.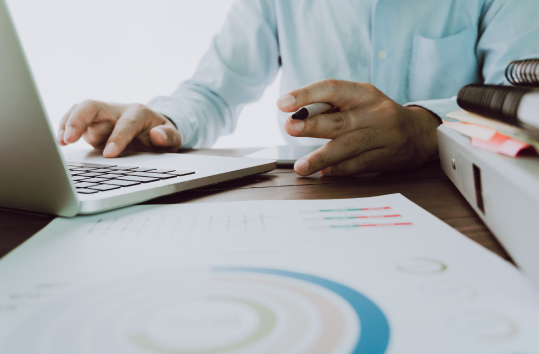 Introductory Course
FAIR Analysis Fundamentals for U.S. Government
FAIR Analysis Fundamentals for Government is our popular introductory course, but tailored for U.S. Government learners. This course not only prepares learners for the Open FAIR™ Certification exam but also explains how to meet federal government mandates via FAIR analysis. 16 CPEs, a study guide, and an exam voucher are included.
Advanced Course
FAIR Analyst Learning Path
The FAIR Analyst Learning Path is designed to take participants with a foundational understanding of FAIR to the next level with four advanced courses, each covering one phase of the risk analysis process. Through over 2.5 hours of instructional videos, interactive exercises, resource documents, and assessments reviewed by experienced FAIR practitioners from the RiskLens Academy, participants will gain an in-depth understanding of how to scope and prioritize scenarios for analysis, collect data and estimates to input into the FAIR model, perform quality assurance on completed analyses, and present analysis results to decision-makers.

RiskLens Analyst Platform Training
The RiskLens Analyst Platform Training course provides the essential skill set to conduct risk assessments using the RiskLens platform based on the FAIR™ standard for risk quantification.

RiskLens Training Subscription
This on-demand library of courses includes training on sample use cases, proven practices, and applications of new features.