Chief Information Risk Officers
Business leaders and the Board demand reporting on information risk in financial terms in line with the rest of enterprise risk management. Chief Information Risk Officers (CIROs) can leverage RiskLens to understand and report on risk from the business perspective, in financial terms, so that the business and the Board can make daily risk-informed and cost-effective decisions using the only software directly built on FAIR™.
Translate Risk into the Economic Language of Business
CIROs can now understand the potential financial impact of cyber events and assess risk scenarios across every aspect of the business.
Build Your Cyber Risk Management Program
Set your program with a proven, purpose-built, enterprise-grade solution that allows you to consistently manage the entire cyber risk management lifecycle, and integrate it into your enterprise risk management.
Communicate Cyber Risk in Financial Terms
Standardize the measurement, management and communication of cyber risk in the financial language that all stakeholders understand and use as a basis for their decision-making.
Enable Cost-effective Decision Making
Provide all stakeholders with unprecedented visibility into your organization's top risks and into the effectiveness of various risk mitigation options.
Provide Full Visibility into Cyber and Technology Risk
RiskLens is the only quantitative cyber risk management platform purpose-built on the FAIR open standard. CIROs are able to gain a level of business visibility once thought of as impossible. You'll be able to see top risks to the organization, evaluate the impact of investments against those risks, and track risk reduction over time against clearly defined objectives.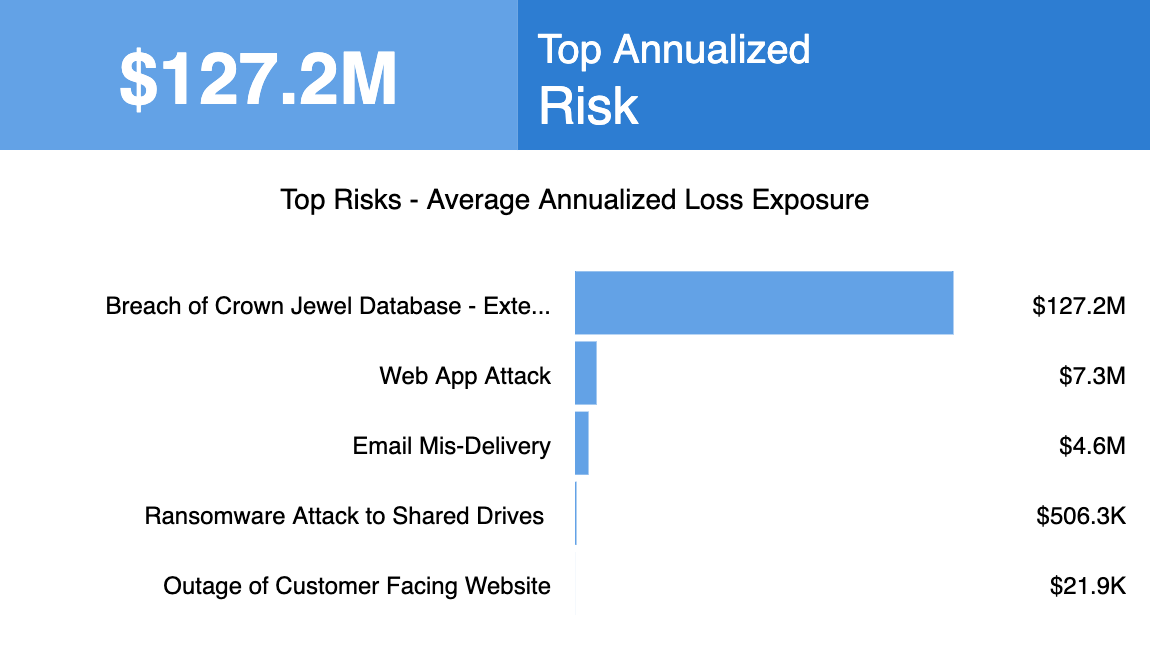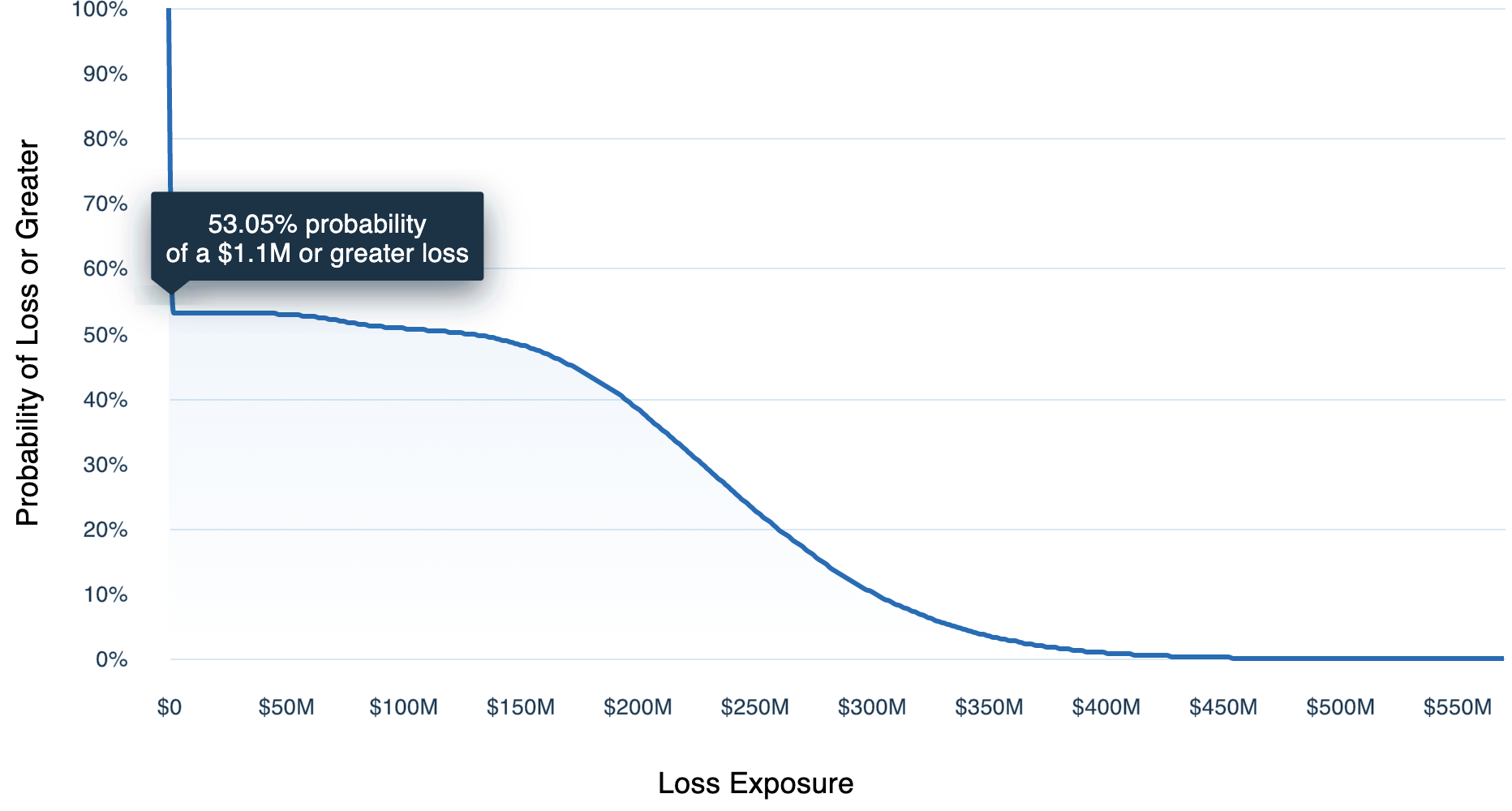 Assess the Effectiveness of Your Initiatives
Begin articulating cyber risk to the various stakeholders – including Board and Business Executives, IT audit and regulators – in financial terms. Assess and prioritize top risks according to their business impact, and define risk appetite in explicit terms so that your organization can measure how well it is managing cyber risk against approved risk objectives.
Enable Cost-effective Decision Making
RiskLens helps you provide decision makers with the information they need to make well-informed decisions and fulfill their governance obligations, whether it is to make cost-effective investment or prioritization decisions, approve budgets or proposed risk appetite statements, or sign off security policy exceptions.