Why Emerging Threat Reporting?
Identify Emerging Risks
Assess Threat Relevance
Inform Mitigation Decisions
Understand how emerging threats such as ransomware can turn into loss events for your organization and evaluate their probable financial impact.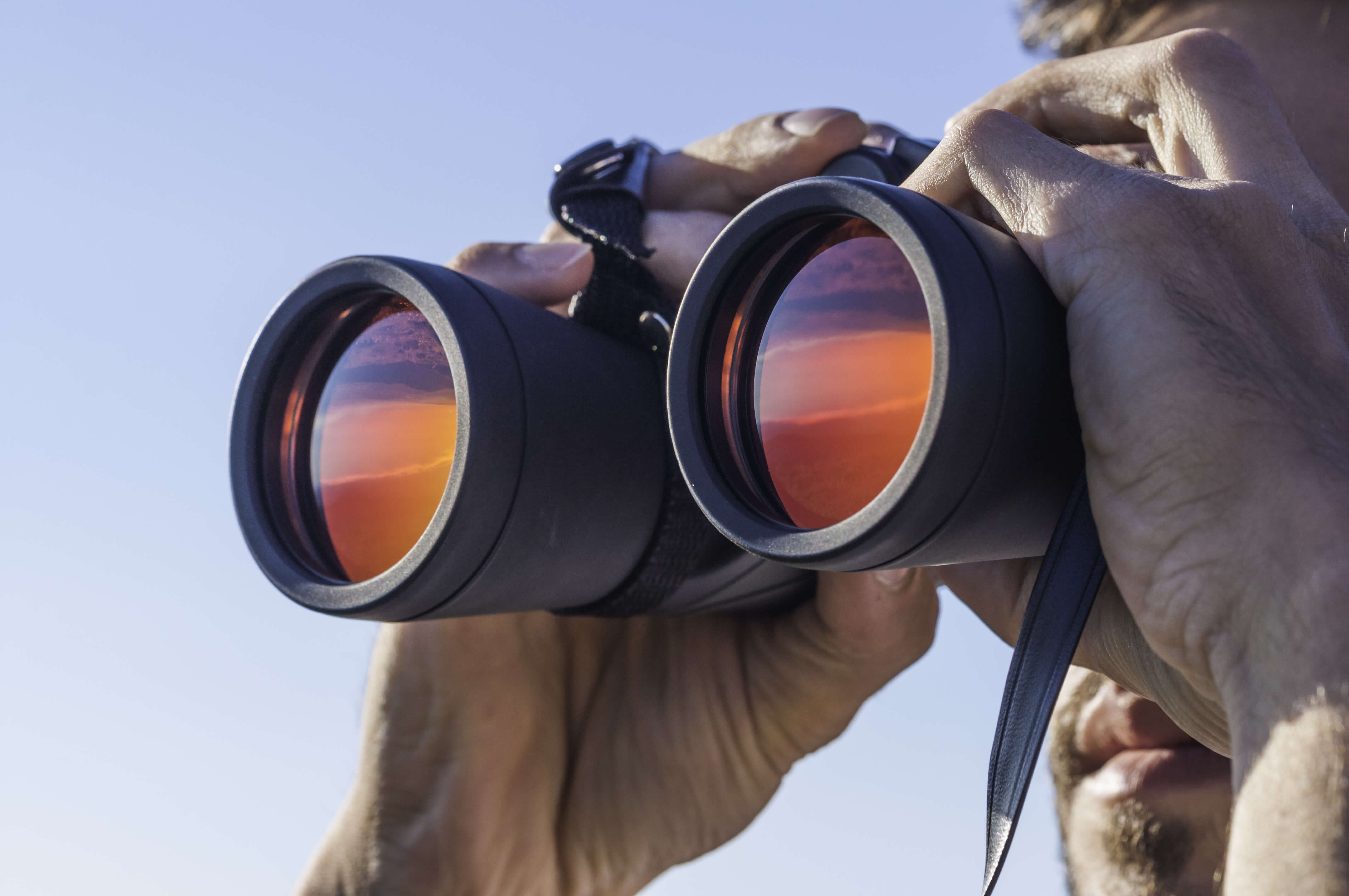 Quickly respond to inquiries from the business or the board by assessing whether that new ransomware variant or zero-day vulnerability in the news are true risks for your organization.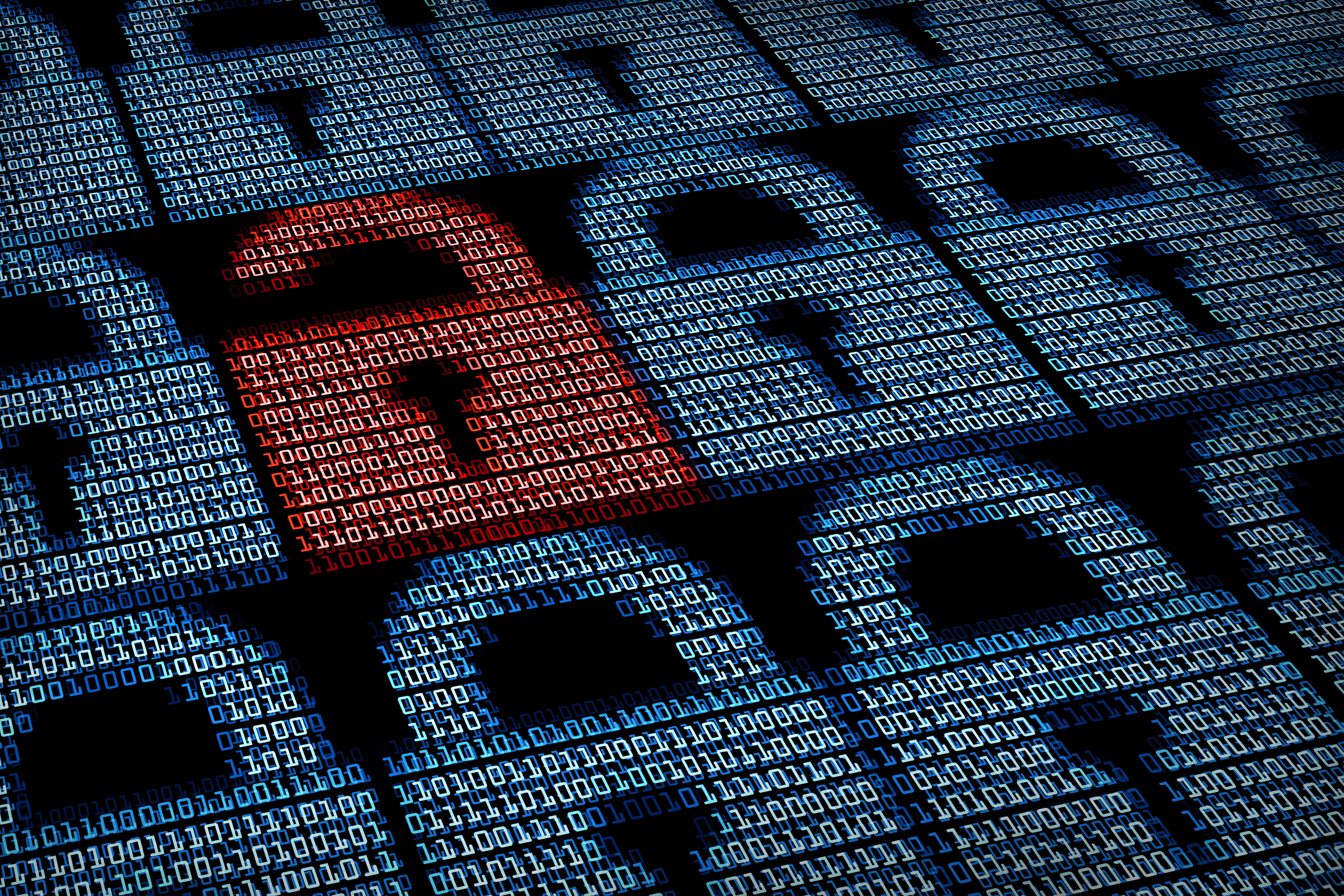 Challenges Addressed by Emerging Threat Reporting:
Understanding New Cyber and Technology Threats
Assessing the Materiality of Emerging Threats
Communicating Risk in Financial Terms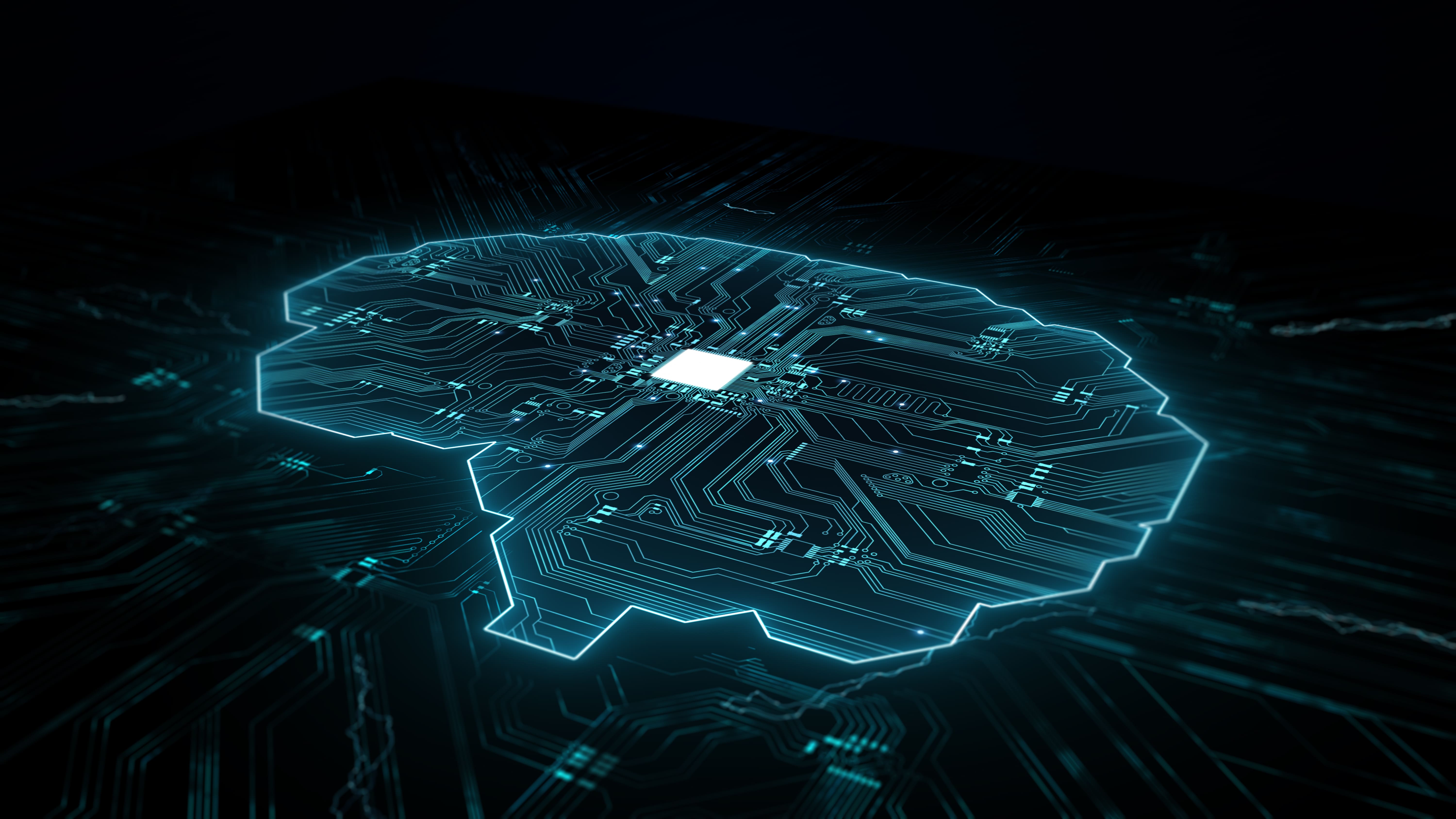 Gain clarity around new and emerging threats that matter most to your organization by rapidly and consistently measuring the likelihood and financial impact of each emerging risk.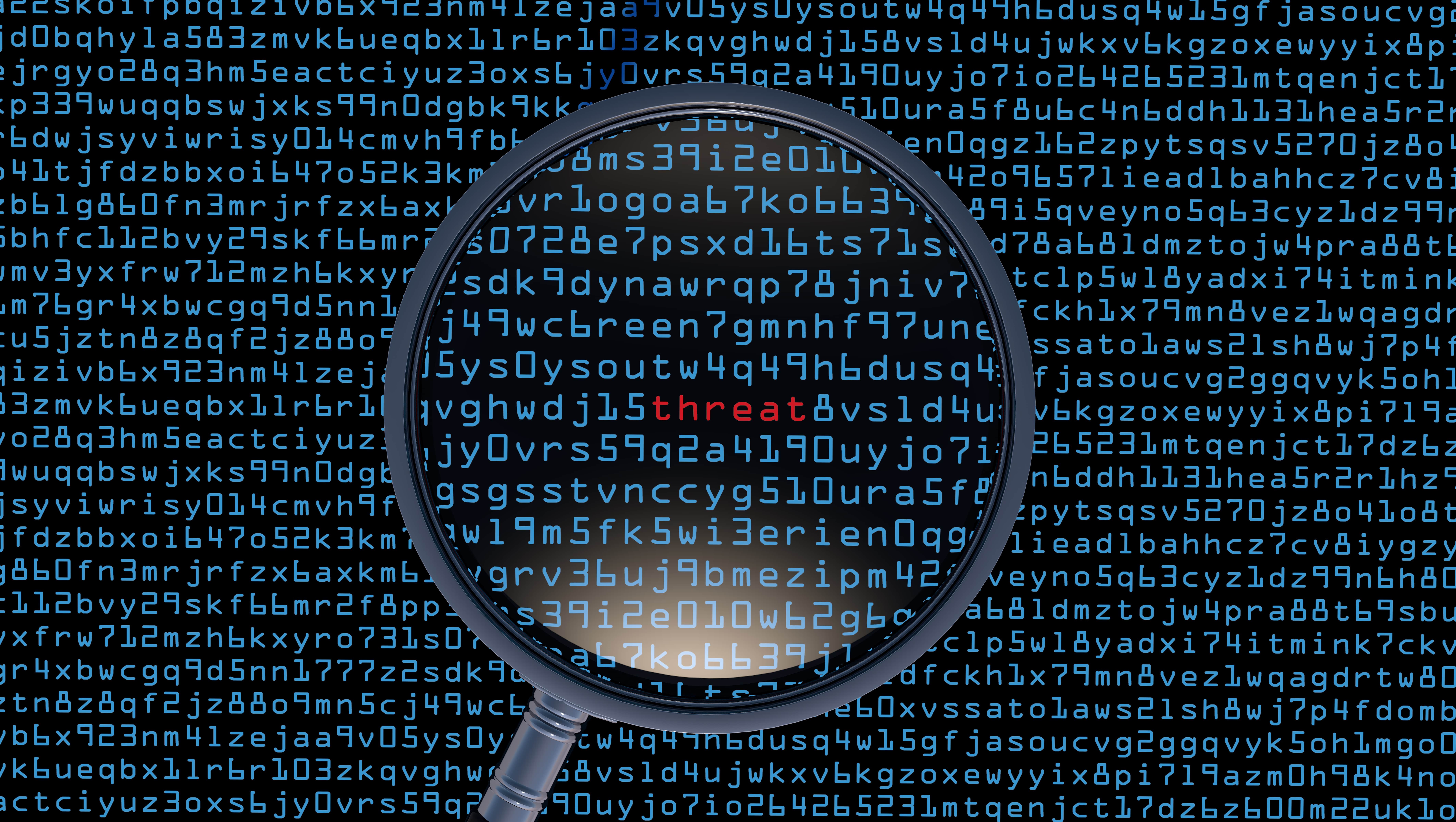 Understand whether emerging threats are material or not, and help the business decide which of those risks need to be treated or insured and with what degree of urgency.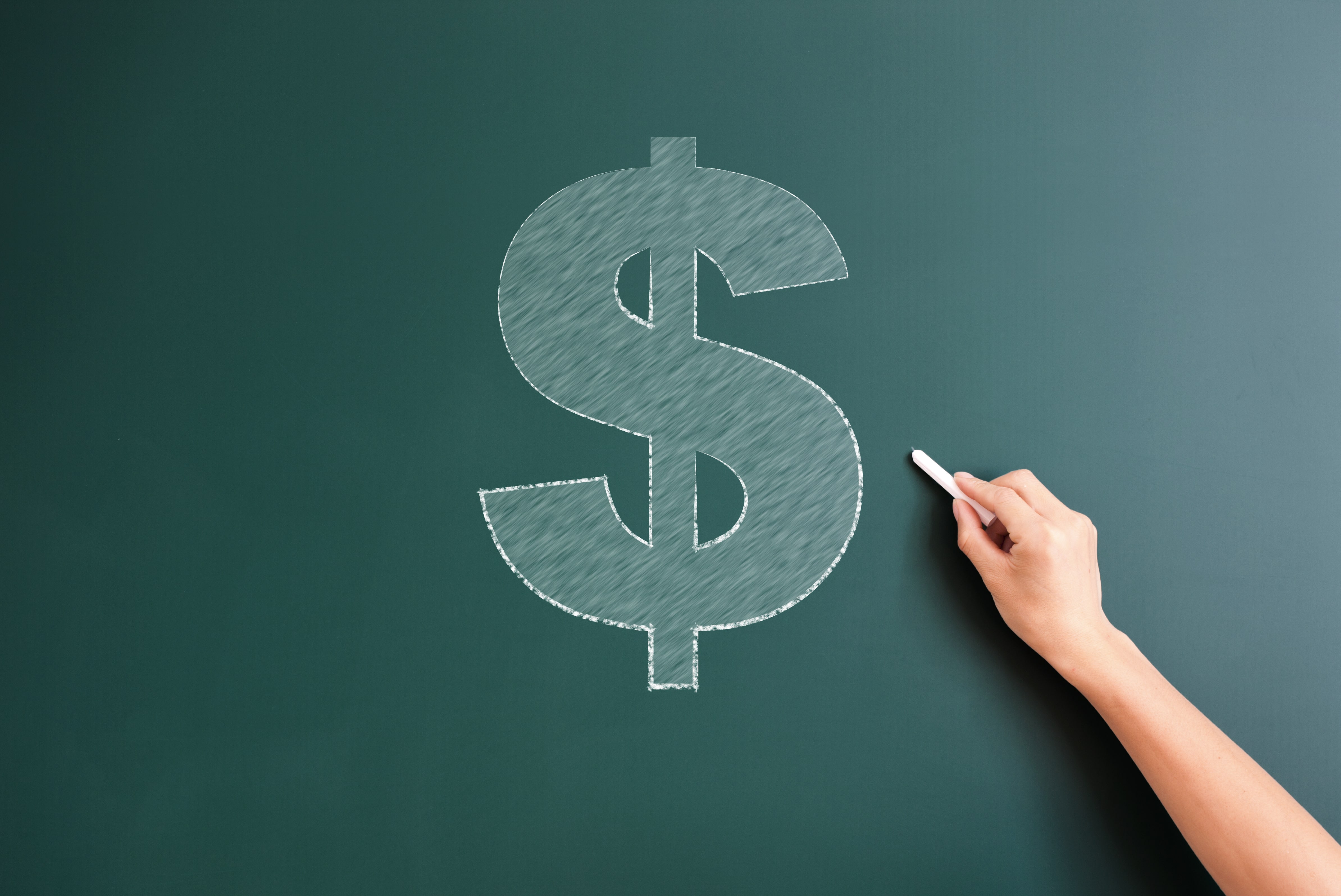 Respond to Board or business requests for visibility into the probable impact of emerging risks via easy-to-understand, financially oriented reports.
How Emerging Threat Reporting Helps Your Role: