RiskLens Pro Managed Service
RiskLens Pro is an easy and affordable managed cyber risk quantification service that helps organizations quickly define, assess and communicate cyber risks in financial terms, with no in-house expertise or significant time commitment necessary. RiskLens Pro is the perfect starting point for CISOs and their teams to quickly gain the benefits of cyber risk quantification without the need for prior expertise or in-house skills.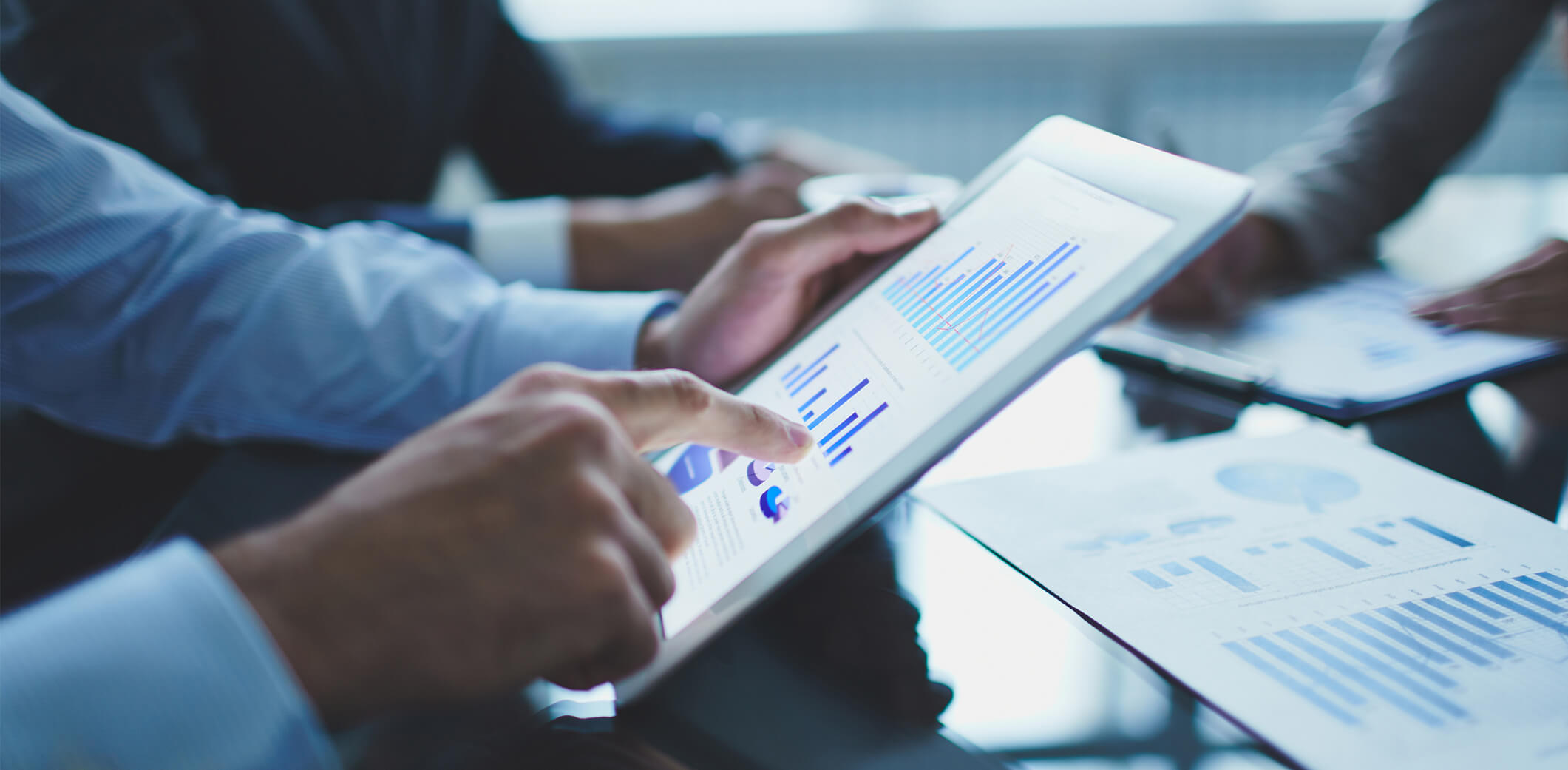 Unmatched CRQ and FAIR Expertise
Critical Reporting Capabilities
Validated Use Cases
What Can You Accomplish with RiskLens Pro?
Report on Risk
Make Informed Decisions
Address the Cyber (Risk) Skills Gap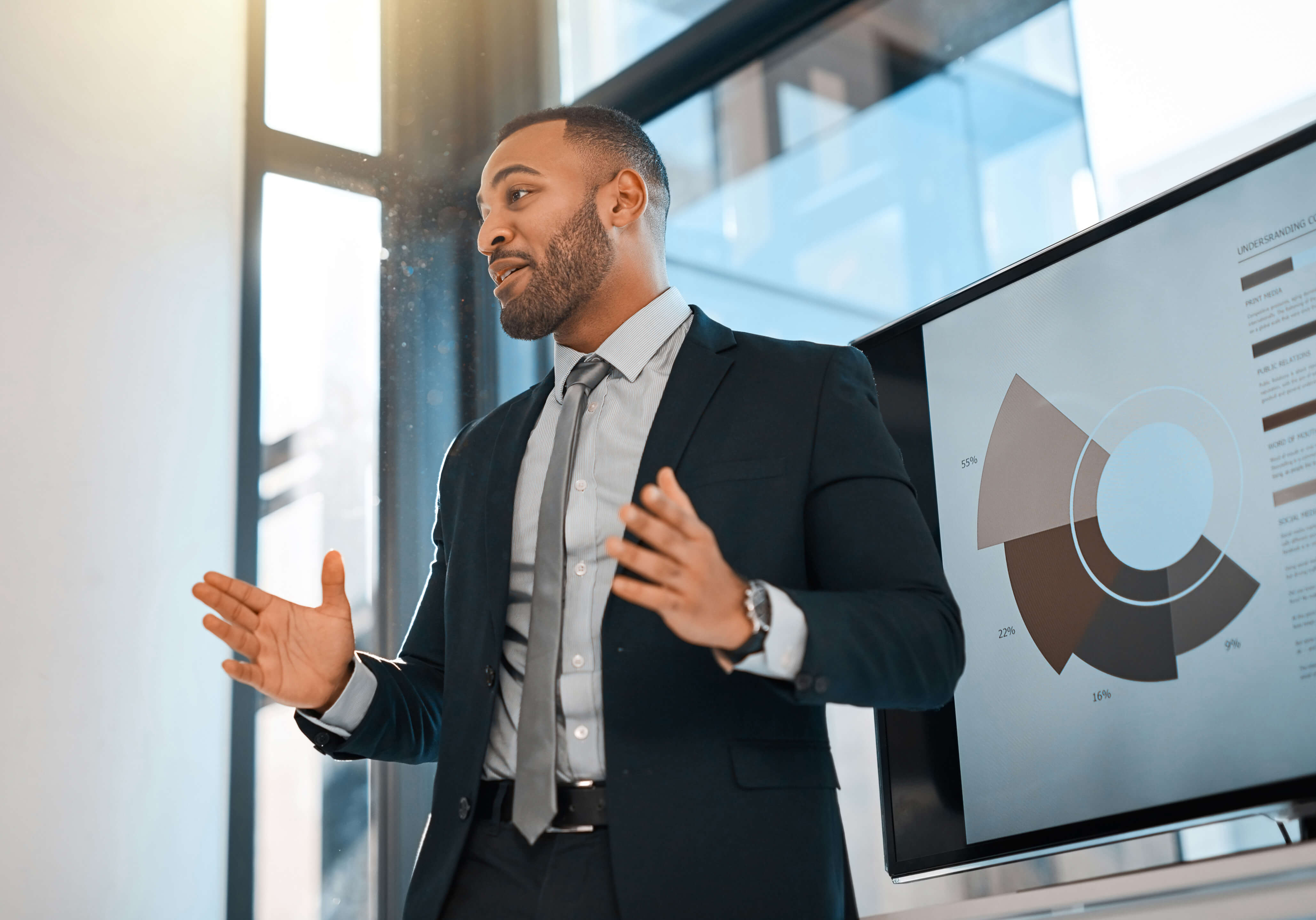 Report on Risk to the Board, Senior Leadership and Stakeholders
Security leaders need to not only anticipate and prevent threats, but they need to quickly and compellingly make the case for new and increased security initiatives to keep pace with the evolving threat landscape. RiskLens Pro helps you communicate these efforts and priorities in financial terms to not only track and address threats, but also quantify cyber risk.
Make Informed Decisions about Cyber Risk
Cybersecurity decision making requires a quantified view of cyber risk. RiskLens Pro helps organizations identify the top cyber risks to the business and can help demonstrate clear cost-benefits for cybersecurity initiatives.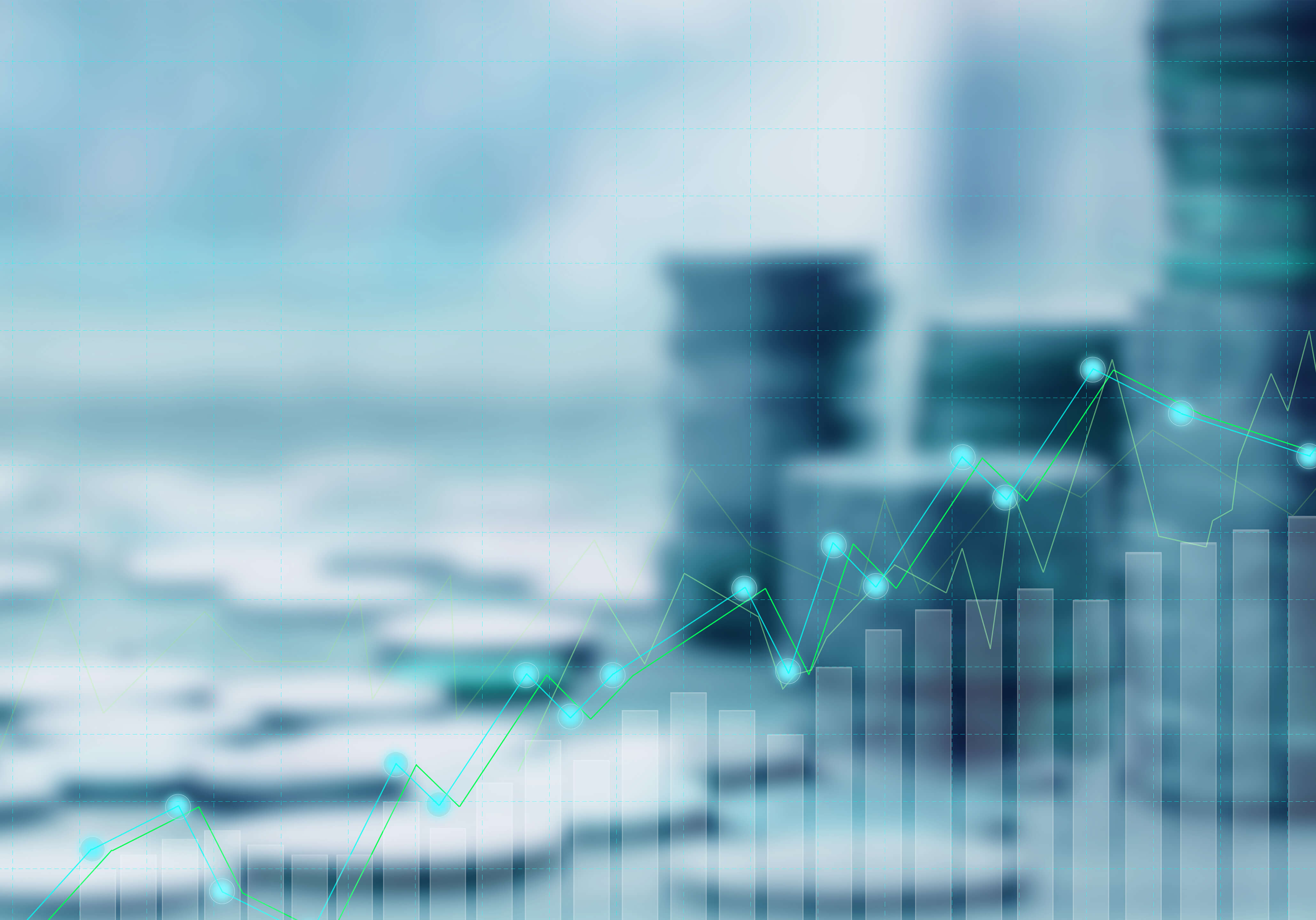 Address the Cyber (Risk) Skills Gap
CISOs need resources to execute, develop and manage new or existing programs, and to enable CRQ. Resource-constrained organizations of all sizes and industries have come to rely upon RiskLens Pro to bridge the skills gap and achieve the promise of FAIR-based risk management.
RiskLens Pro CRQ Use Cases