Why Risk Treatment Analysis?
Compare Control Options for Risk Reduction
Enable a Risk Management Workflow
Communicate Tradeoffs in Financial Terms
Evaluate the impact of cybersecurity initiatives - including people, process, technology - in financial terms and prioritize the efforts that are most effective in reducing risk, in the specific context of your organization.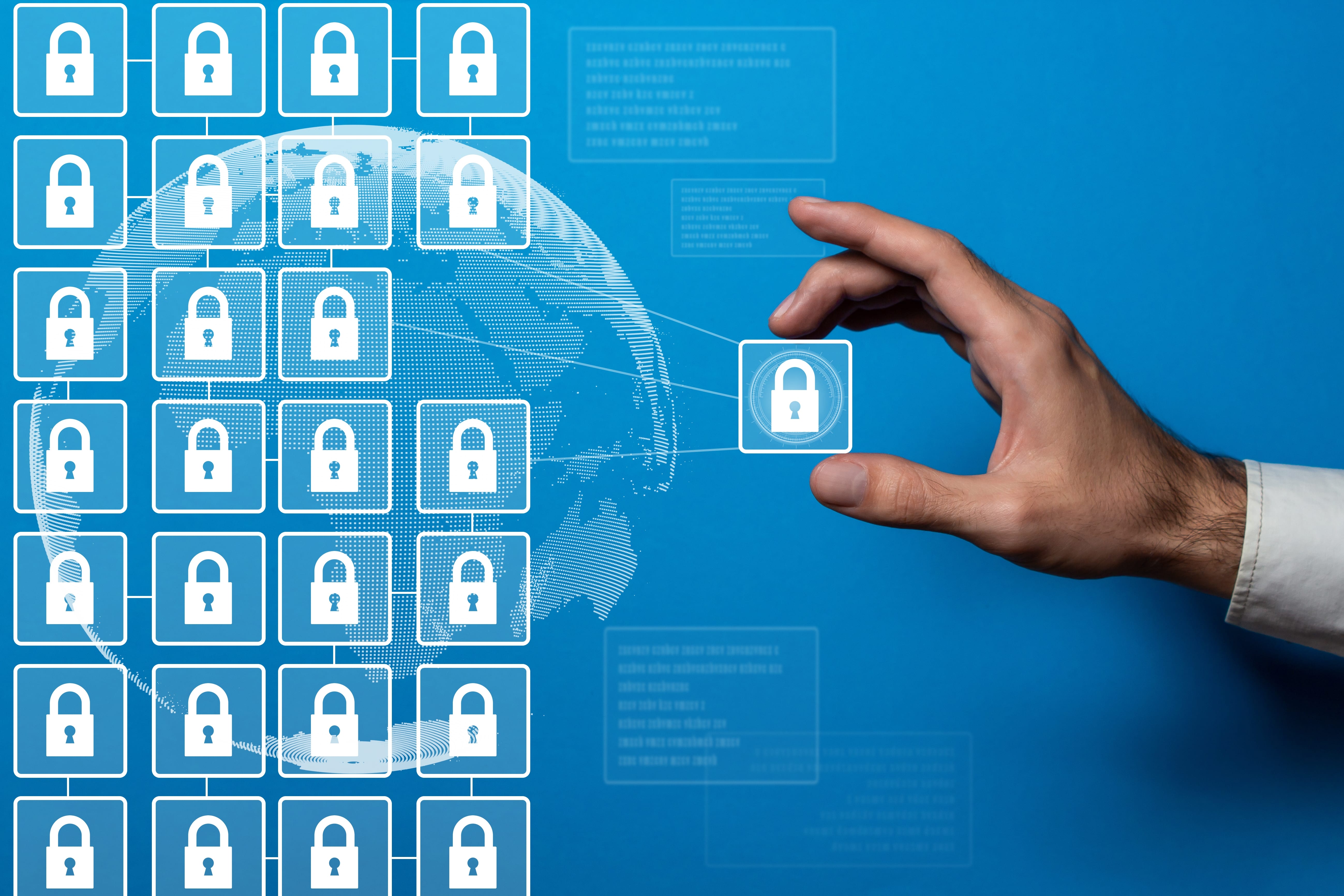 Consistently assess the materiality of the risk you are facing and the adequacy of your response. Confidently tolerate the risk if it is immaterial or evaluate which risk treatment option is most effective in reducing the risk to a level below your organization's risk appetite.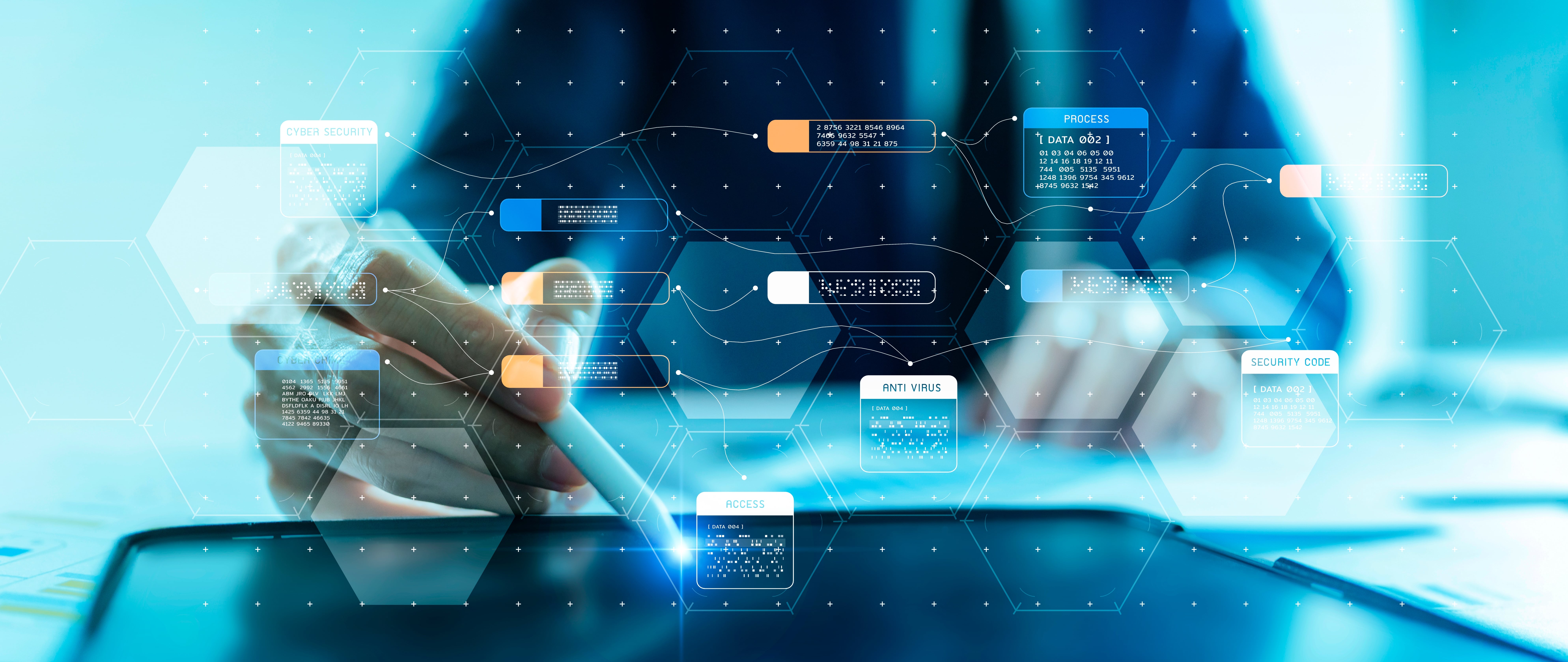 Challenges Addressed by Risk Treatment Analysis
Understanding the effectiveness of controls
Validating control assumptions
Comparing multiple controls options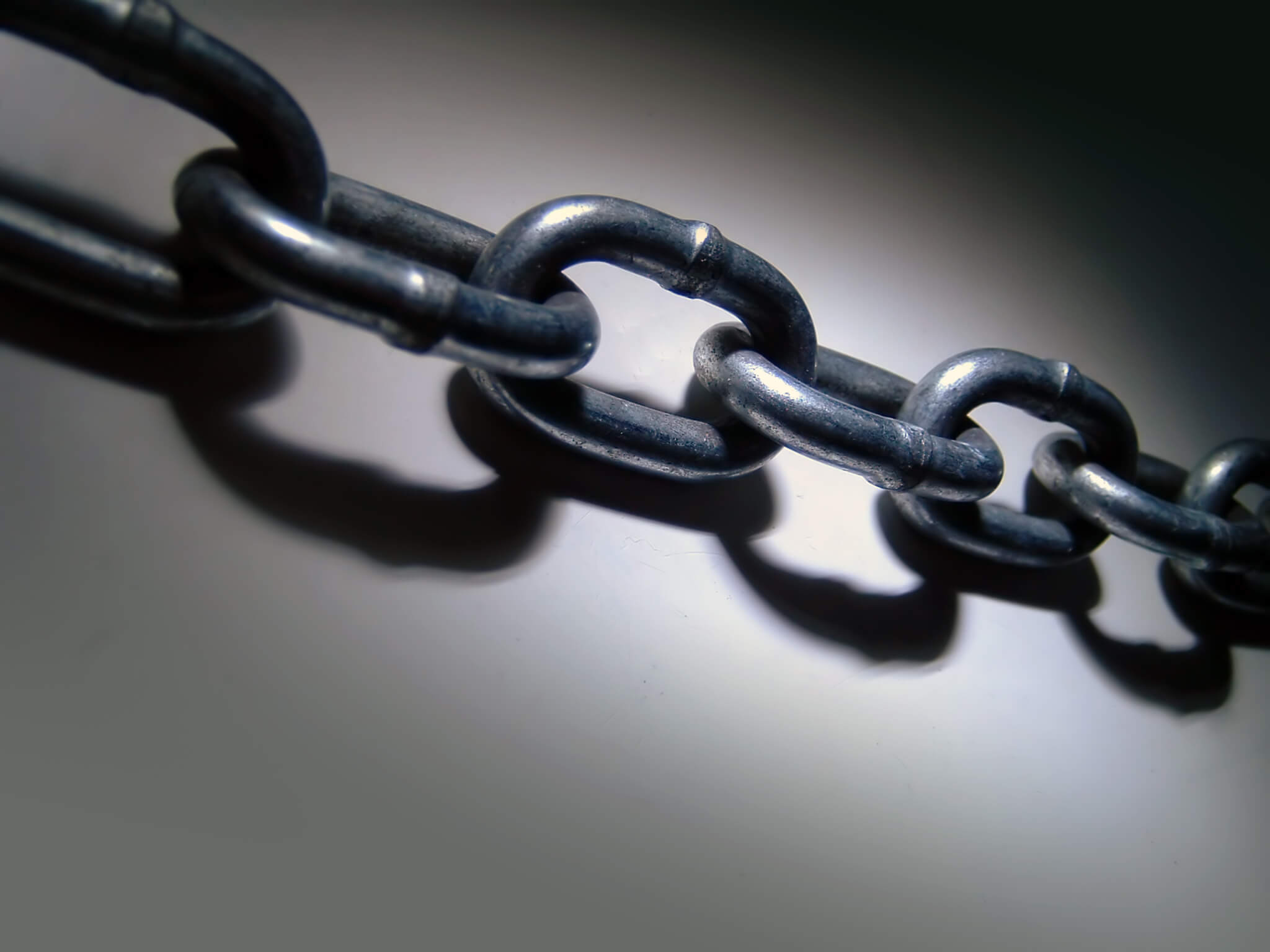 Calculate how effective your various controls options are in reducing risk, by comparing inherent and residual risk.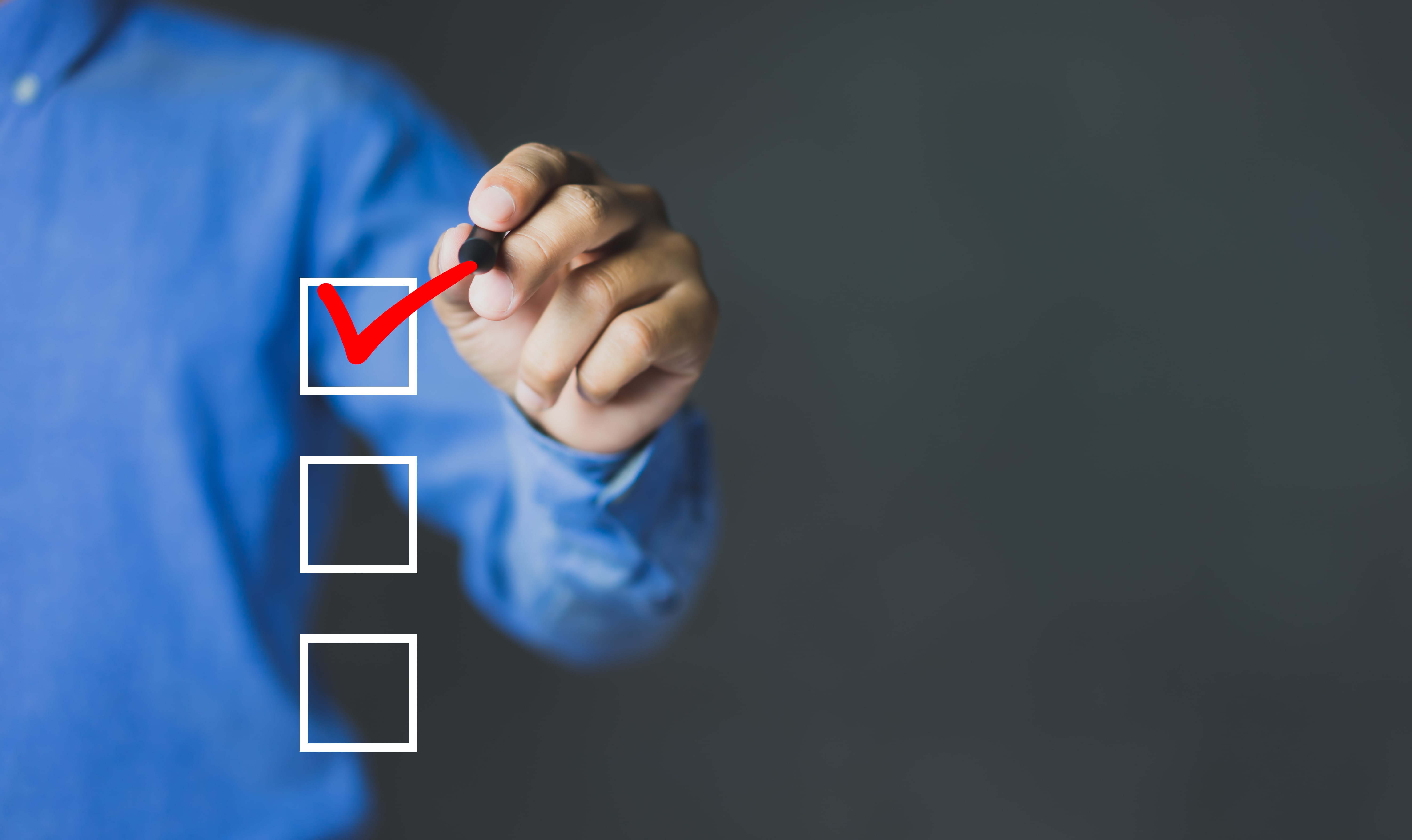 Test the claims of technical security experts by understanding how given controls or security architectures explicitly affect the likelihood or impact of given cyber risk scenarios.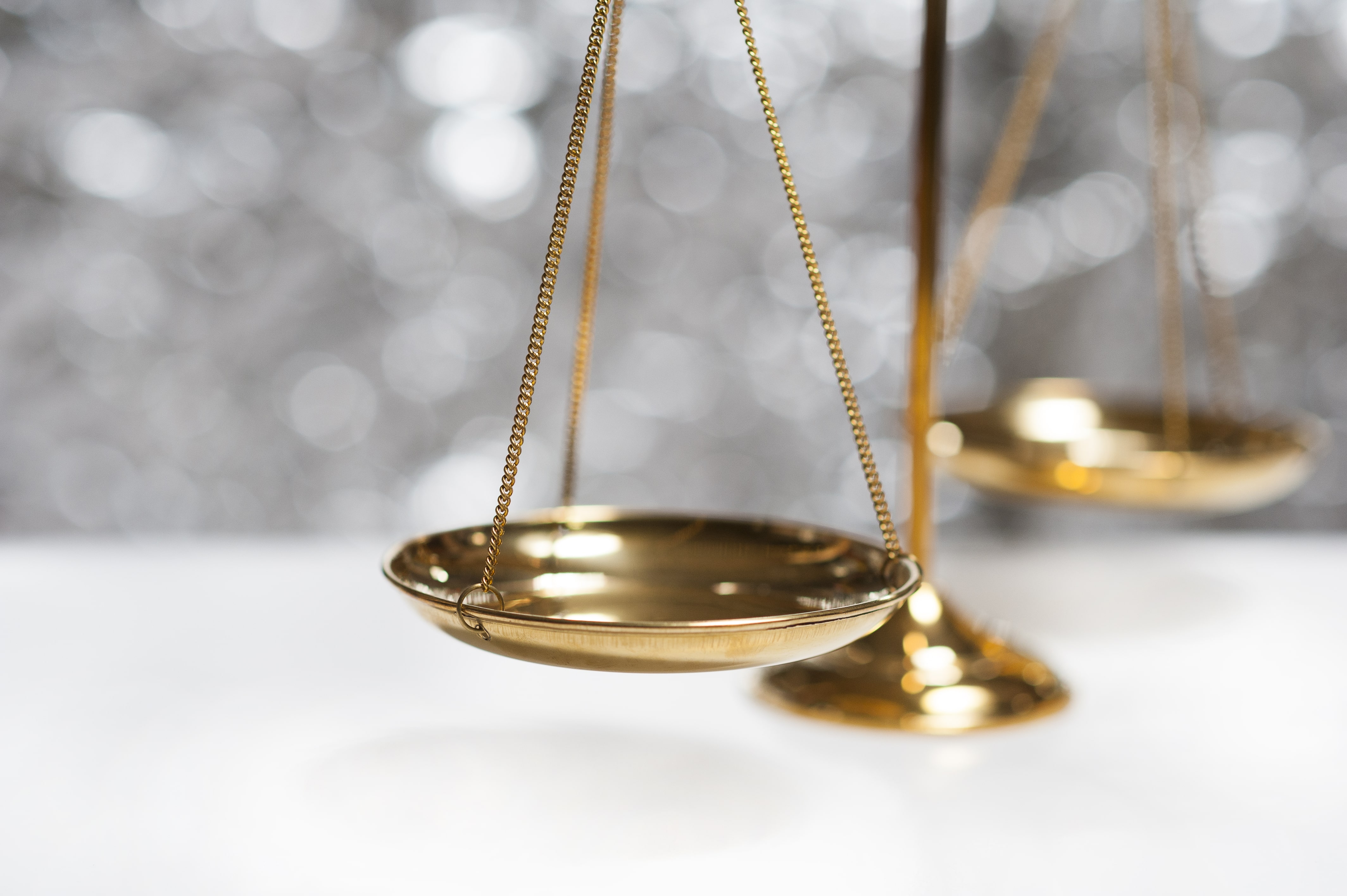 Eliminate unnecessary 'religious' debates based on people's opinions and quantify which control options are most effective in reducing risk.
How Risk Treatment Analysis Helps Your Role:
See Risk Treatment Analysis in Action
Hear from our dedicated risk quantification experts on how Risk Treatment Analysis with RiskLens can help organizations:
Understand the effectiveness of controls in reducing cyber risk.
Prioritize scarce security resources based on financial impact to the business.
Communicate security investment decisions in financial terms.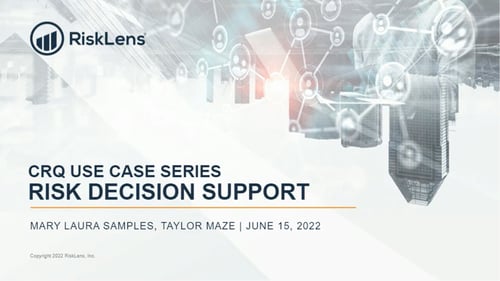 RiskLens Products that Enable Risk Treatment Analysis