Build Your Team's Skills In Cyber Risk Management with Training from RiskLens
From on-demand courses to training led by our experts, we provide the tools you need to start and continuously improve risk assessments using the RiskLens Platform, purposely built to operationalize FAIR™ standard for risk quantification.
Analyst Platform Training
Analyst Platform Certification
Enterprise Learning Subscription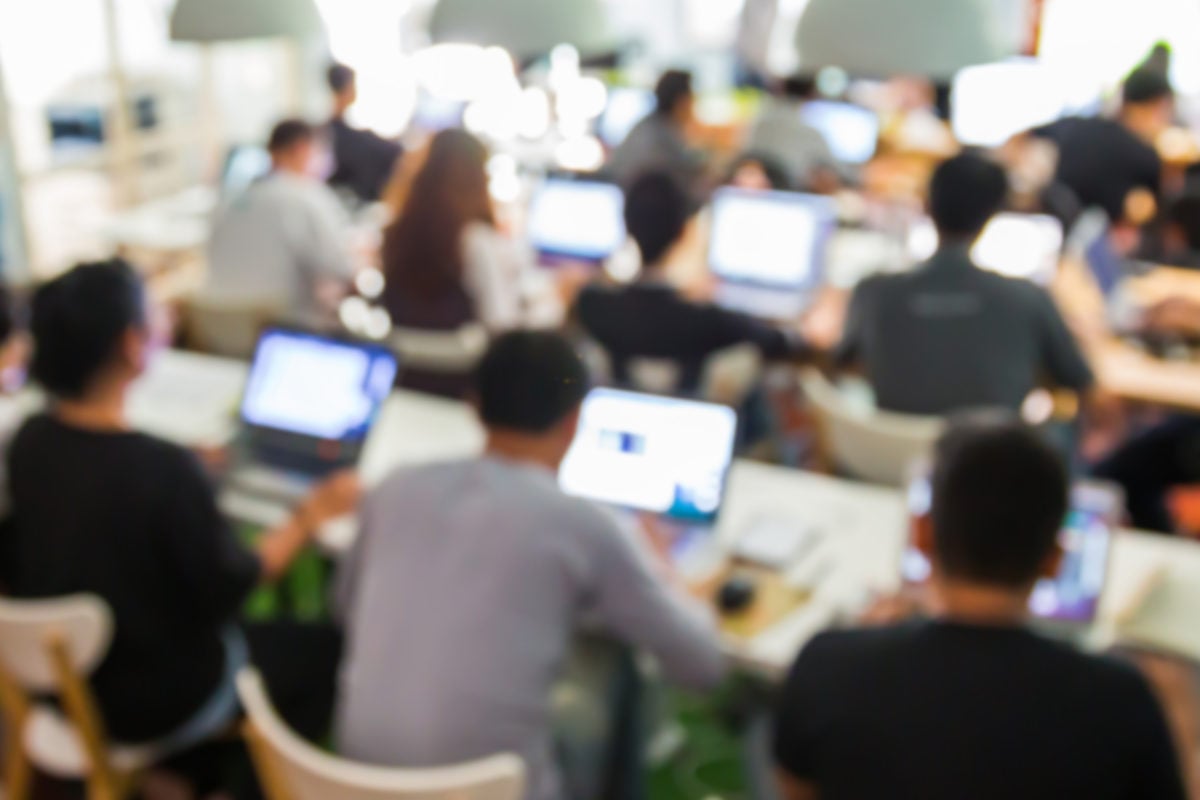 Analyst Platform Training
The RiskLens Analyst Platform Training Course provides the essential skill set to conduct risk assessments using the RiskLens platform based on the FAIR™ standard for risk quantification. In addition to the features and functions of the platform, the learning experience will cover the essential processes and recommended best practices derived from the RiskLens professional services team's experience with Fortune 1000 clients across industries.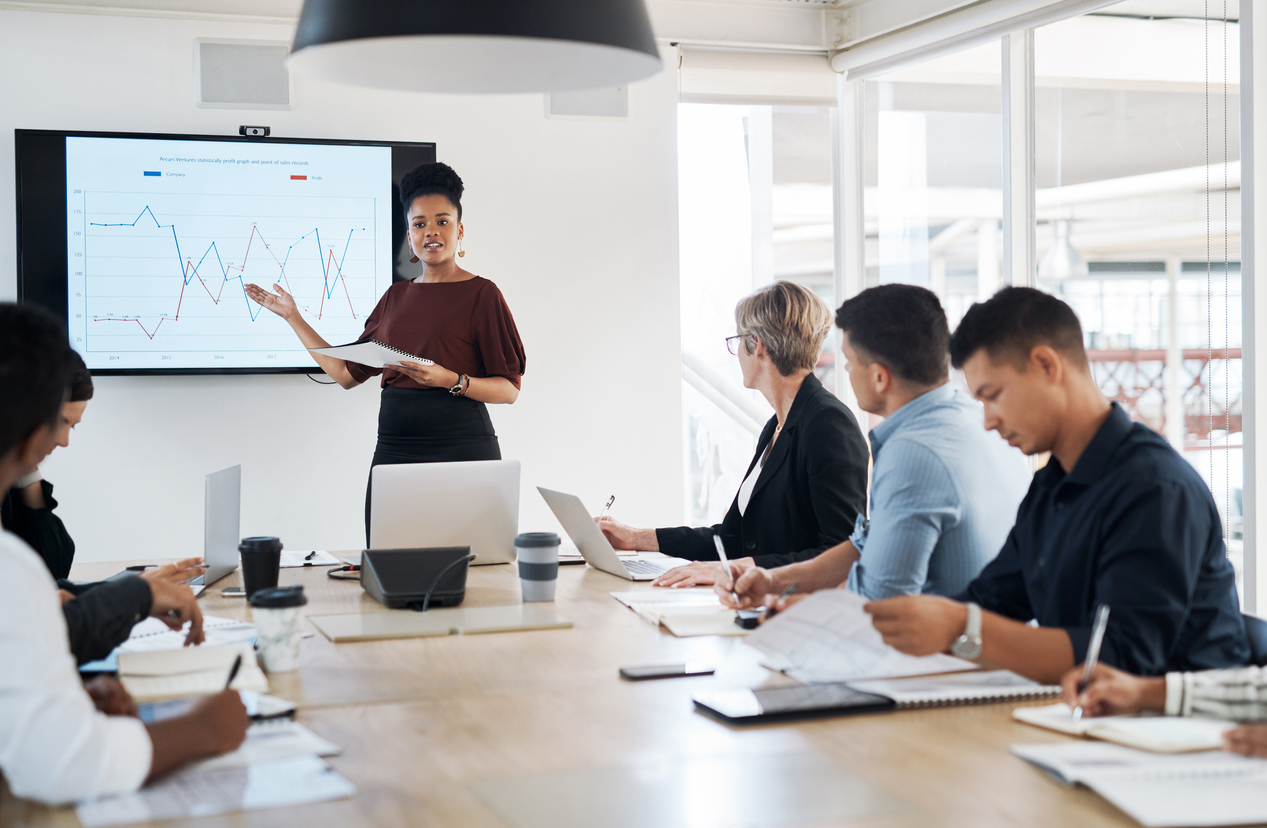 Analyst Platform Certification
Become a RiskLens Certified Analyst by completing our certification exam. Certification demonstrates that an analyst has the foundational competencies needed to operate the RiskLens Platform to run FAIR based analysis.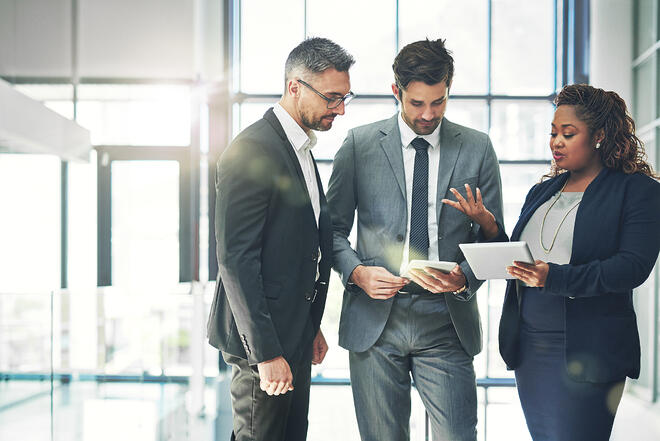 Enterprise Learning Subscription
The RiskLens Learning Subscription gives your team access to ongoing training to build and enhance essential skills and knowledge. The on-demand library of courses includes training on sample use cases, proven practices, and applications of new features. Key topics include Rapid Risk Assessment, Risk Identification, Risk Analysis Scenarios, Risk Aggregation, Cost-Benefit Analysis, and more.
In addition, scheduled office-hours with RiskLens instructors and consultants are included in the subscription.
Our Clients
We've trained security and risk teams around the world on the FAIR™ model for cyber risk quantification. All of our clients take FAIR™ and platform training as part of the pilot and on-boarding processes.