RiskLens Training
RiskLens provides detailed training courses, developed by our team of experts, to help your team make the most of the RiskLens platform, the FAIR model, and cyber risk quantification.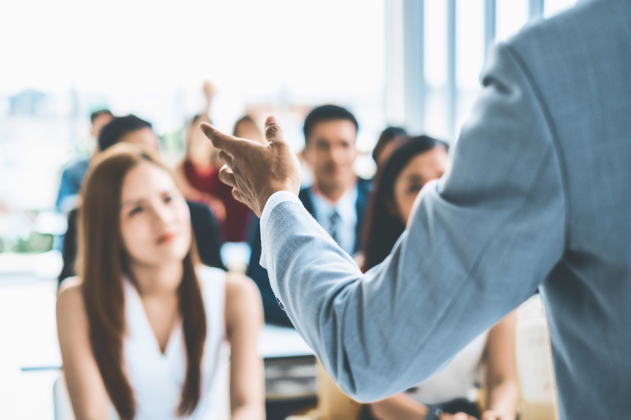 Multiple Education Options
Delivery by Expert Practitioners
Case studies, practical "how-to" guidance, and hands-on exercises
From on-demand courses to training led by our experts, we provide the tools you need to start and continuously improve risk assessments using the RiskLens Enterprise platform, purpose-built to operationalize the FAIR™ standard for risk quantification.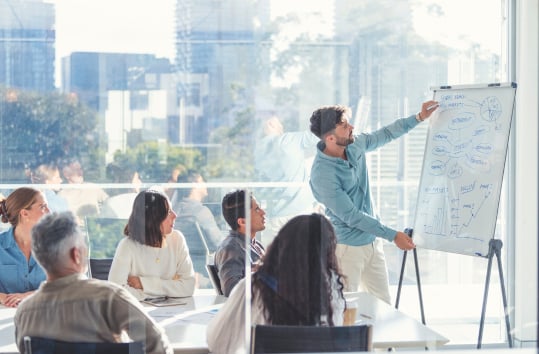 Our instructors are selected from among the most experienced and qualified experts in risk quantification and the FAIR model. These experts bring a wealth of practical risk management experience to each class, providing attendees with a peerless learning experience centered around core foundational concepts in risk quantification.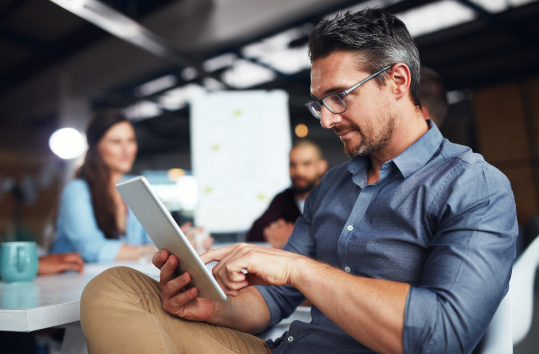 Your learning experience isn't just limited to the RiskLens technology. Our courses are rooted in the risk management discipline and the FAIR model, with step-by-step guidance on scoping, conducting and presenting analysis, supplemented by practical exercises on applying technology and process to your everyday risk management work.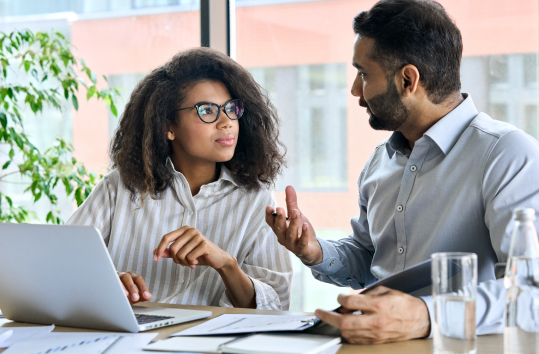 Introductory Course
Analyst Platform Training
The RiskLens Analyst Platform Training Course provides the essential skill set to conduct risk assessments using the RiskLens platform based on the FAIR™ standard for risk quantification. In addition to the features and functions of the platform, the learning experience will cover the essential processes and recommended best practices derived from the RiskLens professional services team's experience with Fortune 1000 clients across industries.
Advanced Course
Enterprise Learning Subscription
The RiskLens Learning Subscription gives your team access to ongoing training to build and enhance essential skills and knowledge. The on-demand library of courses includes training on sample use cases, proven practices, and applications of new features. Key topics include Rapid Risk Assessment, Risk Identification, Risk Analysis Scenarios, Risk Aggregation, Cost-Benefit Analysis, and more. In addition, scheduled office-hours with RiskLens instructors and consultants are included in the subscription.

FAIR Analysis Fundamentals
FAIR Analysis Fundamentals prepares learners for the Open FAIR™ Certification exam by providing a foundational understanding of the Open FAIR model and the underlying concepts of FAIR analysis. Available in live, online or hybrid formats.

FAIR Analyst Learning Path
The FAIR Analyst Learning Path is designed to take participants with a foundational understanding of FAIR to the next level with four advanced courses, each covering one phase of the risk analysis process.