Technology & Digital Services
The tech CISO's challenge: Be a voice of caution about cyber risk – and a business enabler. Prioritize among a fast-changing line-up of projects – while balancing technical and business needs. Tell an accurate story of security to the business – with limited data. You didn't choose an easy line of work. RiskLens gives you the decision support you need.
Cyber Risk Quantification for Technology and Digital Services: Flexible and Fast Risk Reporting
Analyzing cyber risk in financial terms, showing potential loss exposure in dollars, opens the way to align cybersecurity needs with business strategy so CISOs can make well-informed and well-timed decisions.
Make Data-Driven Decisions on Security Initiatives
Your organization's culture is built on data and analytics. Are you still relying on subjective risk ratings to allocate security resources? Get the best decision support: Make your security investment decisions based on quantitative risk assessment and cost-benefit analysis.
Communicate the Business Value of Security Projects
With RiskLens, CISOs present to the board and internal stakeholders clear, easy-to-read reports in detailed, financial metrics that demonstrate the risk buy-down of security initiatives and establish the strategic value of security to the organization
Be an Enabler, Not a Roadblock, to Product Development
Add value to the product development process by balancing product velocity with security. Rapidly determine loss exposure associated with new development efforts to find the best way to deploy with an acceptable amount of risk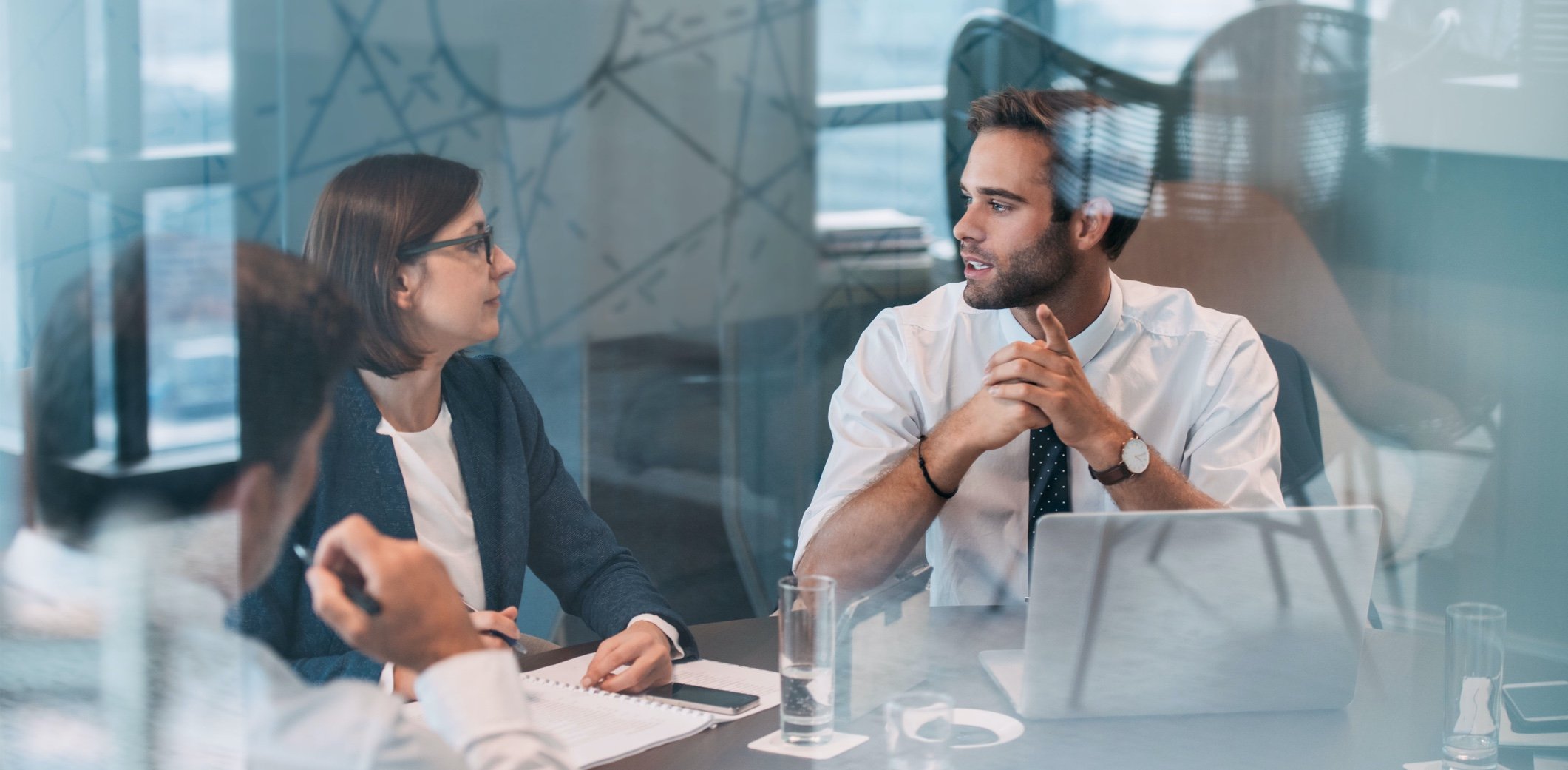 Cybersecurity Prioritization & Decision Making
RiskLens delivers a true, business-oriented view into cyber risks by providing quantitative risk assessments in financial terms. By running cost-benefit assessments on control initiatives that compare risk reduction to the investment cost, you compare options and make decisions based on acceptable risk exposure and investment level.
Rapid Risk Assessment
When you need fast answers on your potential loss exposure for immediate decision support, the RiskLens SaaS platform produces high-level, flexible reporting in minutes. A simple, intuitive assessment interface, and integrated data specific to your industry, radically cut analysis time and effort.
Learn More About Rapid Risk Assessment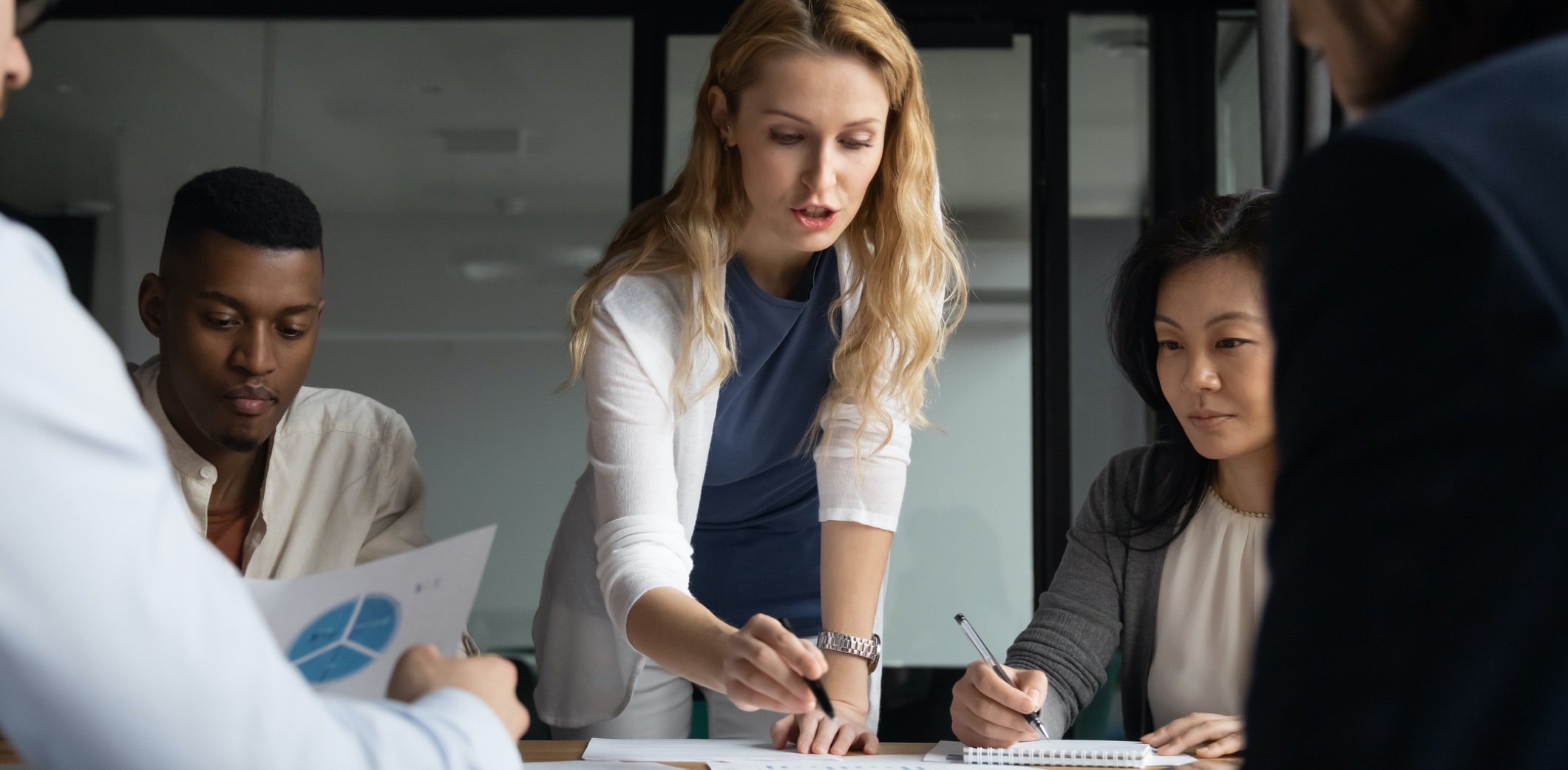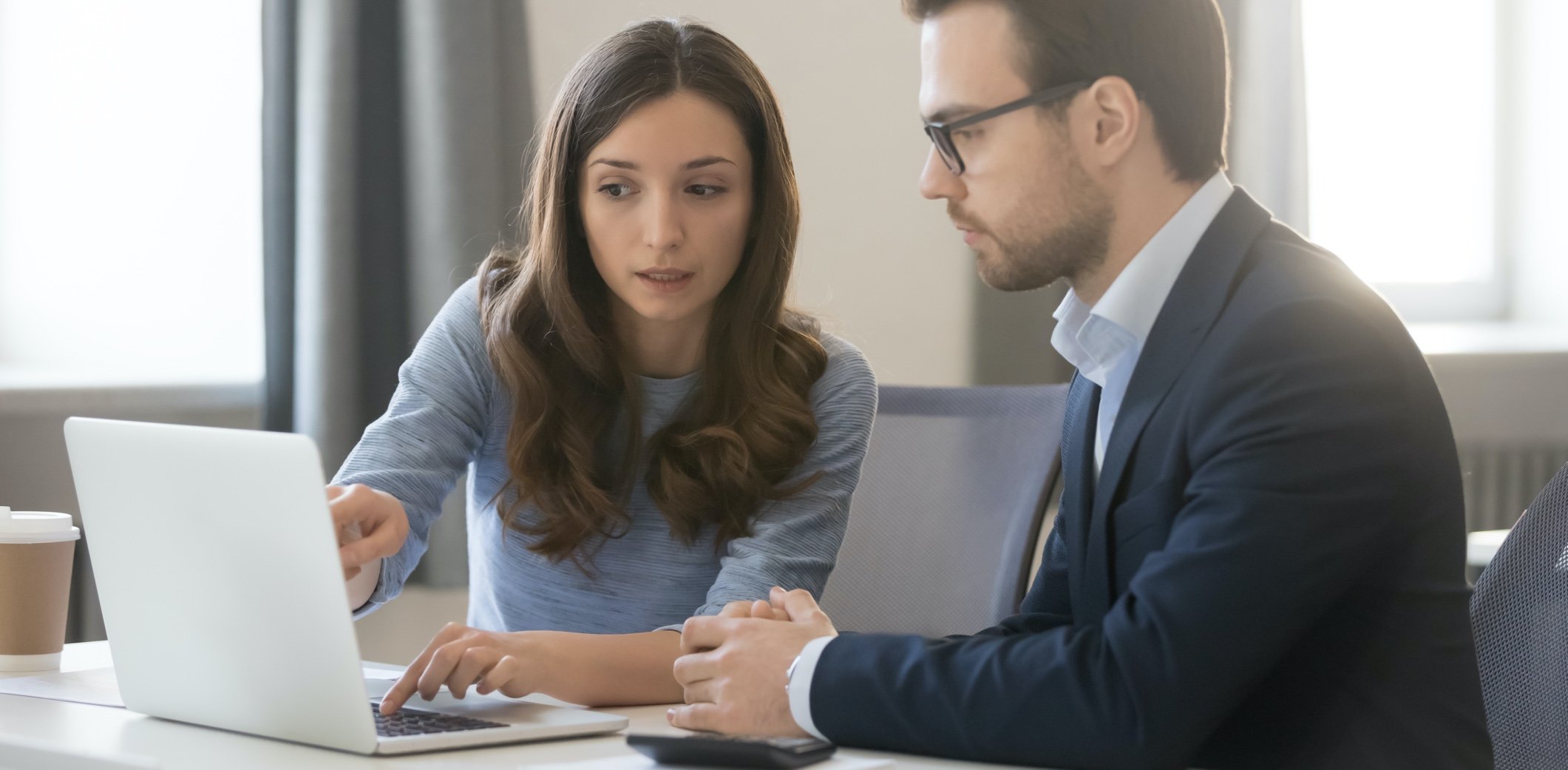 Detailed Top Risk Assessment & Reporting
Provide cyber risk guidance across the organization, from aggregated risk analyses covering issues like privacy and data breaches, to project investment decisions, or triaging emerging risks. Spanning strategic to tactical decisions, RiskLens generates risk analysis and reporting in easy to understand financial terms.
Learn More About Top Risk Assessment
Case Study: Tech Company Quickly Identifies Top Cyber Risks with Quantitative Analysis
Learn how one major technology company dove into cyber risk quantification with RiskLens' Top Risks to quickly identify a short list of high-risk scenarios for deeper quantified analysis.
Get the Insights