Identify, Quantify and Prioritize Cyber Risks with FAIR™️
FAIR has emerged as the most widely adopted open standard for cyber risk analysis. RiskLens has purpose-built the leading enterprise-grade
cyber risk management platform
based on the
FAIR standard
to make it quick and easy to perform analyses.
Leverage Standardized Cyber Risk Assessments
Benefit from a globally recognized standard risk taxonomy and analytics model for assessing cyber and technology risk and defend your results consistently and with ease.
Quantify Cyber Risk in Financial Terms
Measure and communicate about risk in a financial language to engage stakeholders and enable business-aligned decision making.
Scale Your Risk Assessments
Aggregate your risk analyses to report on risk at scenario, departmental and enterprise levels and demonstrate the effectiveness of the various risk mitigation options.
Assess and Communicate Cyber Risk
RiskLens provides a comprehensive solution from risk identification, risk quantification and prioritization through evaluation of the various mitigating controls, decision-making and reporting to the various stakeholders.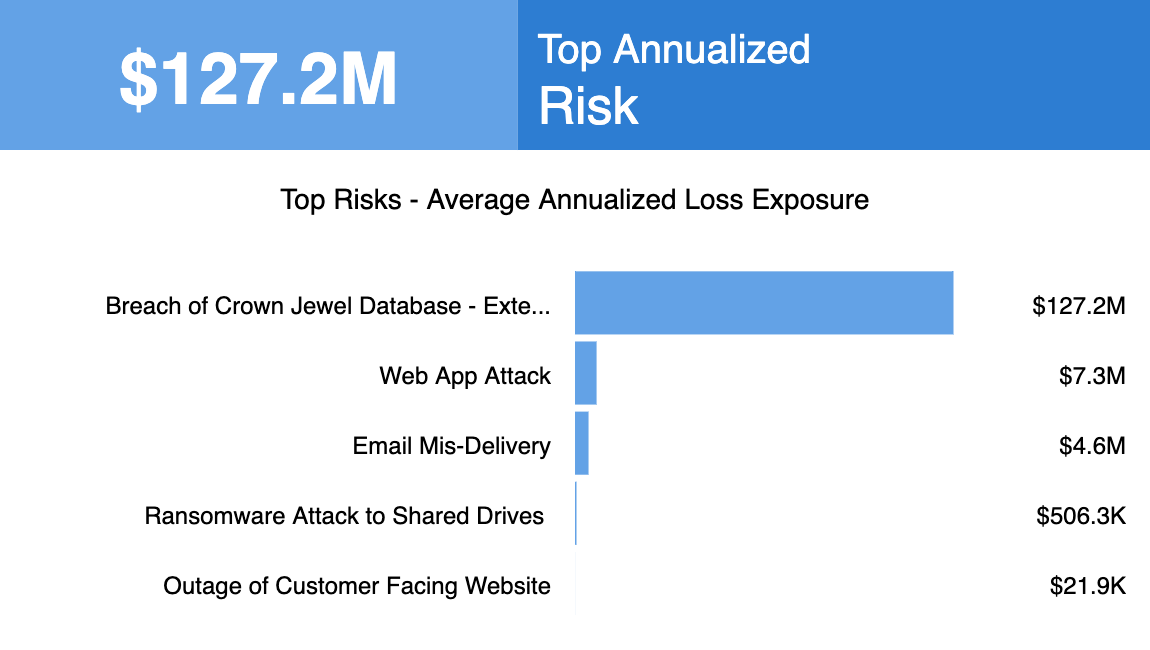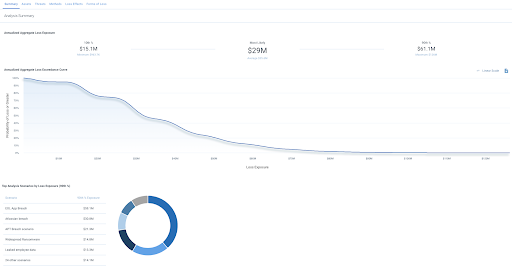 Quantify Risk in Financial Terms
RiskLens allows you to quantify risk in financial terms, a language that business leaders understand, through a simple guided workflow. Additionally, get buy-in from business stakeholders by giving them unprecedented visibility into their risks and by allowing them to make better business and security decisions.
Scale Your Risk Assessments
RiskLens' enterprise-grade risk assessment capabilities allow you to seamlessly combine and compare risk analyses, so you can aggregate risks at a departmental or an enterprise level, show how they are trending over time and evaluate which controls are most effective in reducing risk.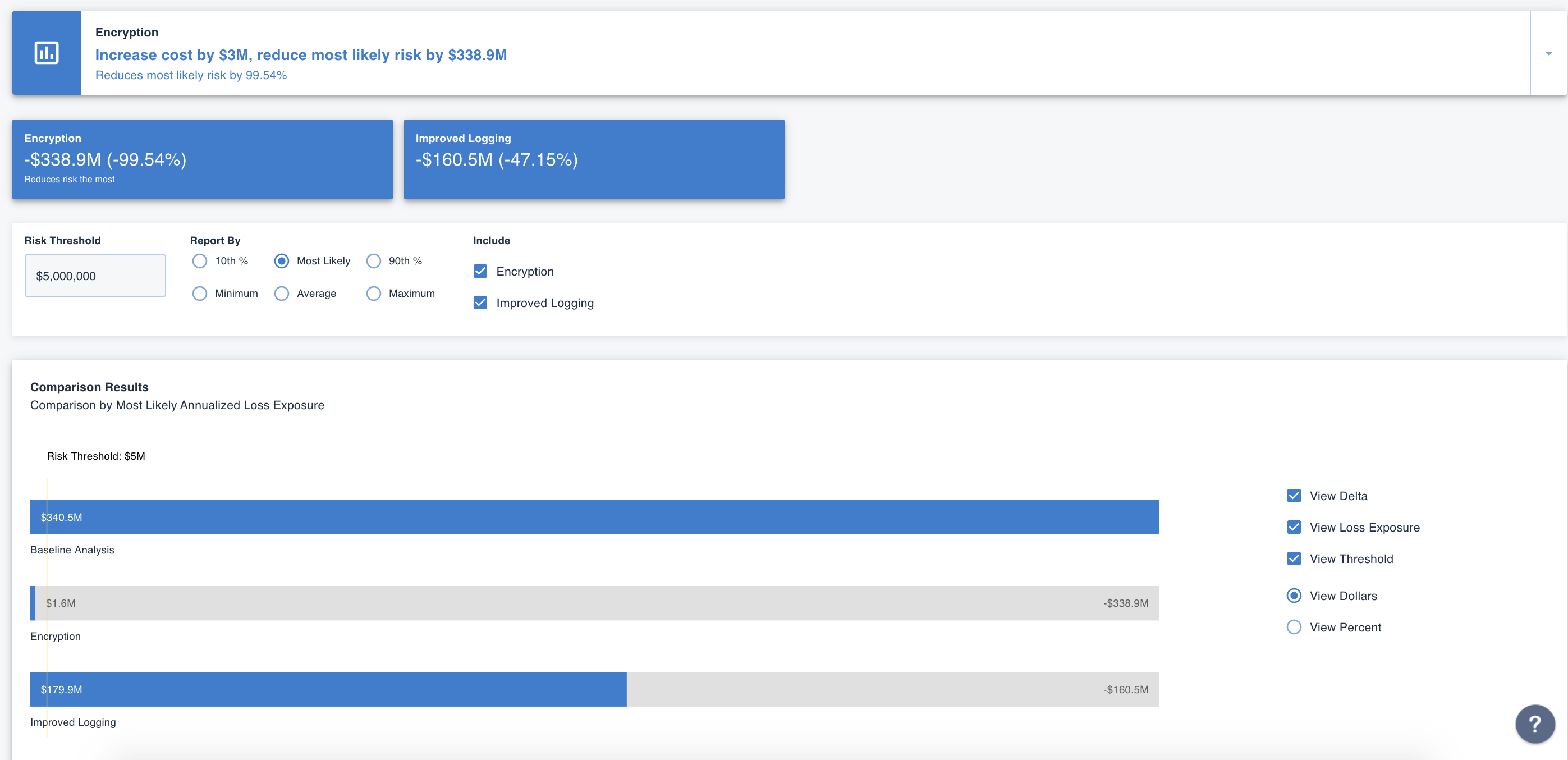 Case Study: Risk Team Finds the Best Data Protection Solution Based on ROI
Learn how a risk team utilized RiskLens' cyber risk quantification platform and FAIR to understand their current state of risk and analyze the potential risk reduction associated with a technology refresh.
Get the Insights