Cyber Risk Services
RiskLens encompasses services experts who have built, trained, enabled and executed a vast array of quantitative cyber risk management programs and projects. Leading proof of value and pilots to ensure organizations can realize value, these services experts are part of every subscription and package.
Client On-Boarding Services
FAIR™ Training
Platform On-Boarding
Initial Quick Win Project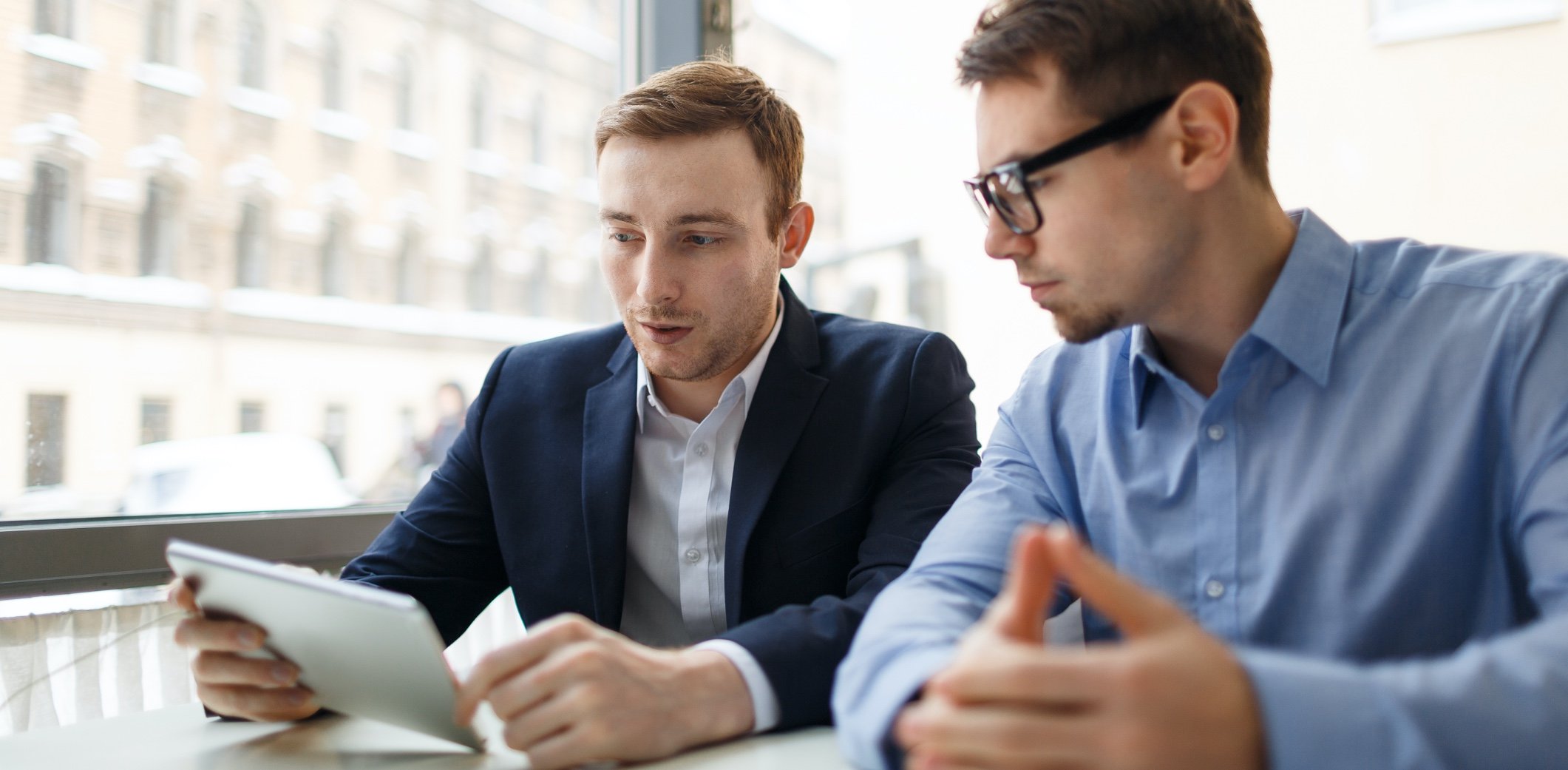 Led by the World's Most Experienced Trainers
RiskLens understands that the journey to better cyber risk management involves evolving existing thought paradigms, developing a solid understanding of the FAIR™ model and establishing FAIR™ practices across the enterprise. To support you in this journey, every new RiskLens platform deployment includes training for your teams.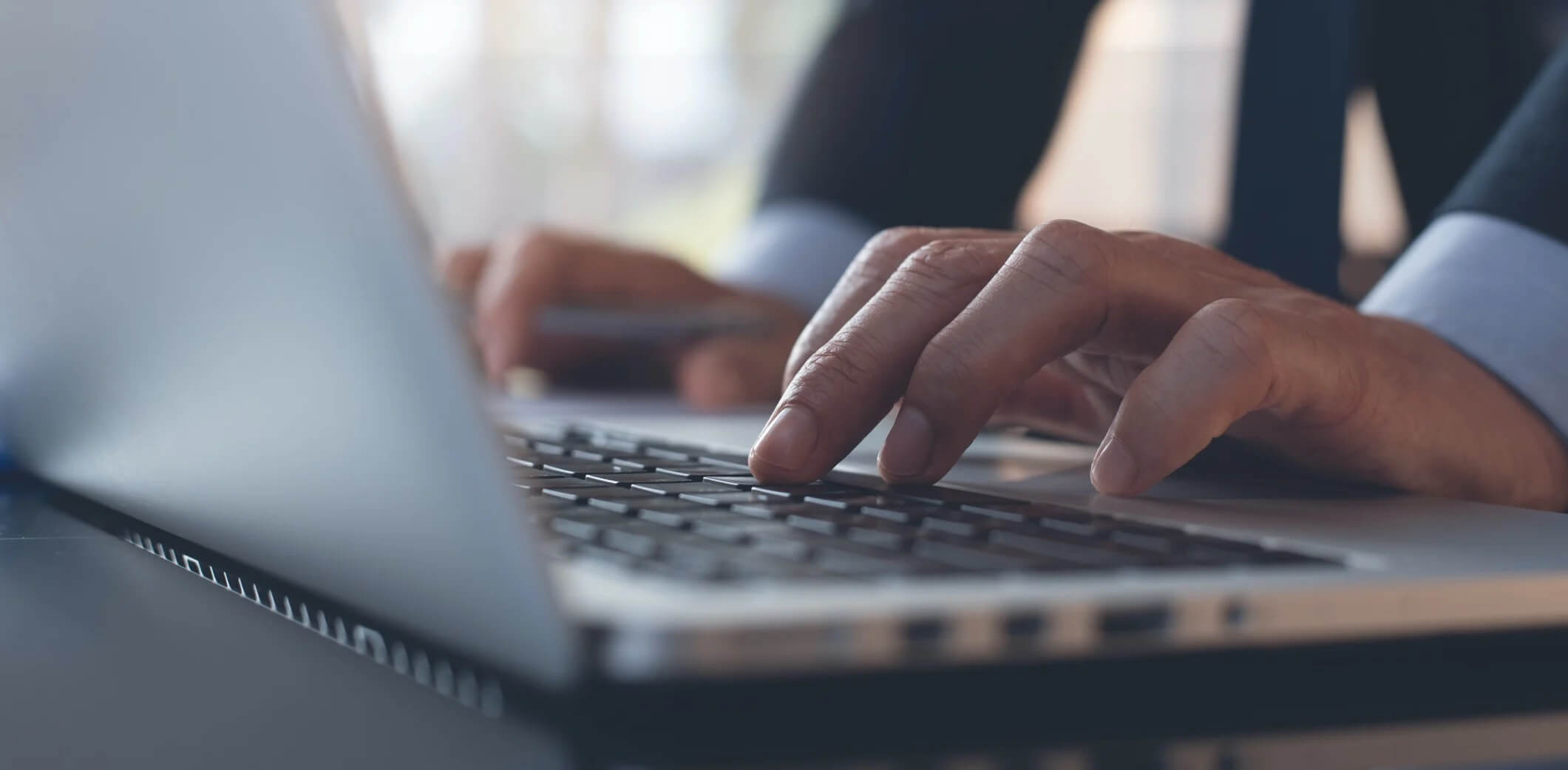 Configure the RiskLens Platform for Enterprise Use
Our service team has worked with hundreds of Fortune 1000 organizations on their pathway to developing enterprise wide, quantified cyber risk programs. Every new RiskLens platform deployment includes platform on-boarding to help configure the platform to your specific needs.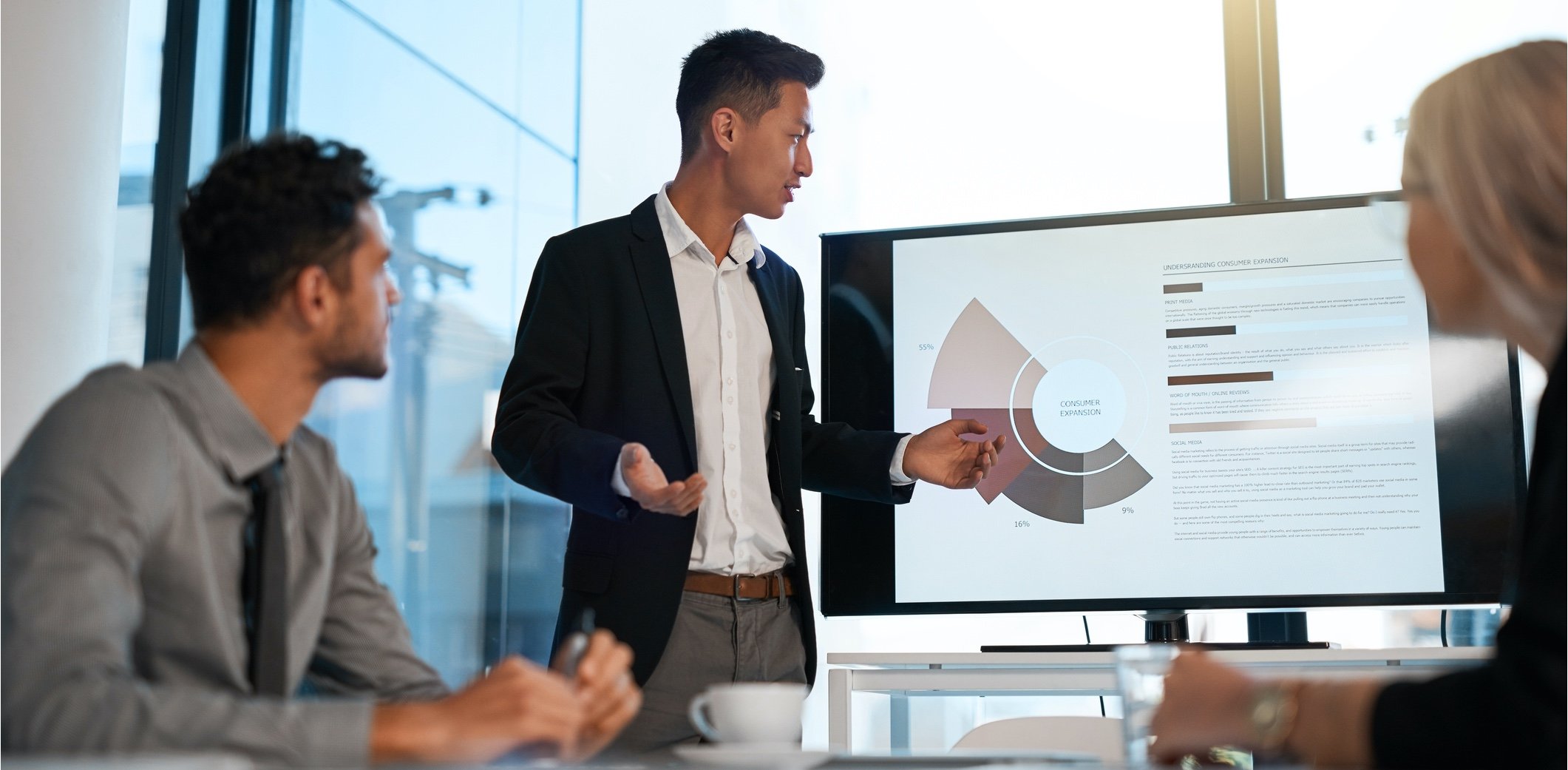 Providing Instant RiskLens Value
With every new RiskLens Platform deployment, we include an initial "quick win project" which provides instant value to your organization and helps to ignite the imagination around how much more is possible. Typically, this initial project entails a deep dive analysis on the top 3 risks facing your organization.
Build a Quantified Risk Management Program
Our approach to helping you build a quantified risk management program is holistic. We break down program development into five key areas of focus, each of which forms the basis for near and long-term success.
Purpose
We help you identify program goals, roles and responsibilities of key stakeholders throughout the organization and identify dependencies for success across the organization to achieve clarity, focus and get everyone on the same page.
People
We conduct training, education and awareness courses on cyber risk quantification, the FAIR standard and how to benefit from FAIR analyses, from the executive suite that will use results to make better decisions to the risk analysts that will be doing the work.
Platform
As we onboard the RiskLens platform, which is the technology foundation for your program, we work to configure the software to your unique environment and to build out rich data libraries which will aide in the automation of cyber risk analyses.
Process
We help you to identify your Crown Jewels, your top risk scenarios to build a baseline of your risk landscape, as well as the decision-making processes that will benefit from quantitative risk assessments. We teach you how to run those assessments or conduct them for you, if that's what you prefer.
Performance
RiskLens is a long term partner for your success. We help you to establish financially oriented risk appetite statements, show you how to continually monitor and report on changes to your risk posture, and establish ongoing success measurements.
Strategic and Tactical Risk Analyses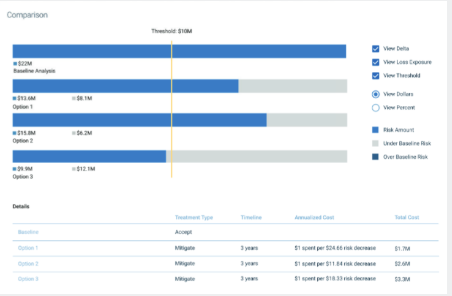 Finding value from your RiskLens platform deployment happens in as little as a few days. We offer a number of Enablement Services designed to show you how to run strategic and tactical risk analyses that can help you drive better day to day decision making, including:
Risk reporting

Budgeting

Board reporting

Cost benefit analyses

Comparative analyses