RiskLens Enterprise
Assess your organization's risk landscape, prioritize mitigation efforts, and evaluate risk treatment options in financial terms. The RiskLens Enterprise SaaS platform makes cyber risk quantification fast and simple through innovations such as guided workflows, an automated analytics engine and embedded benchmark data. Integrate with existing sources of truth to drive consistent and efficient analyses, generate reports identifying the organization's top risks for loss exposure in minutes, and perform detailed risk assessments in hours, not weeks.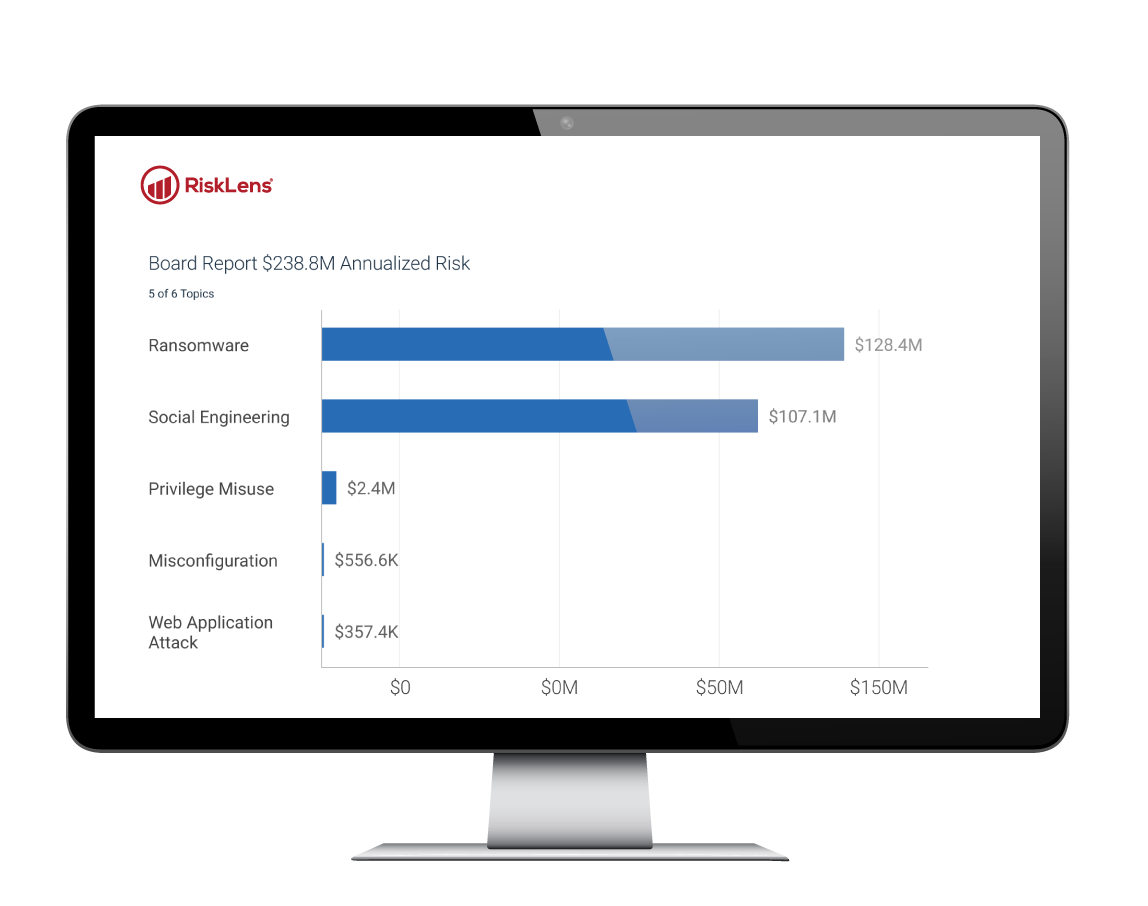 Purpose-Built Around FAIR
Validated Use Cases
Empirical Risk Data
Deliver logical, defensible and actionable quantified results with rigorous FAIR calculations and workflows. As the creators of the Factor Analysis of Information Risk (FAIR) standard, RiskLens purpose-built its SaaS platform around FAIR, the only open and independently vetted cyber risk quantification model in the industry.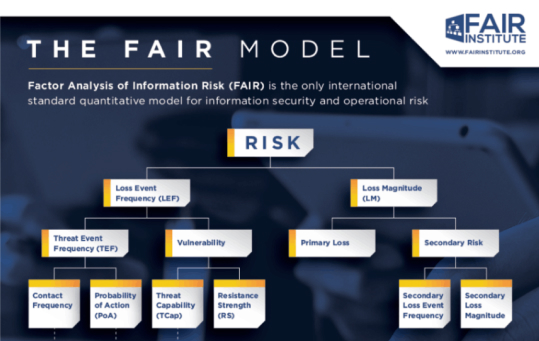 Understand and communicate your risk landscape, evaluate and report on emerging threats, prioritize your cybersecurity roadmap, and more -- always in simple-to-understand business terms, and all before your next board meeting. RiskLens Enterprise was designed with the most common and valuable risk quantification use cases in mind.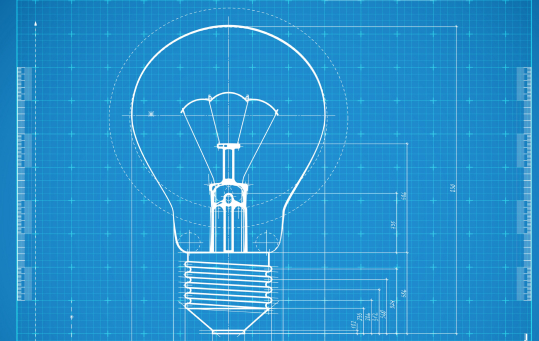 Base your analysis on an empirical starting point. RiskLens offers validated, appropriate data, aggregated insights, and empirical industry knowledge to streamline the risk analysis process and improve defensibility. Data can be centrally collected, stored, and managed within the RiskLens application, and accessed and updated by other applications using the RiskLens APIs.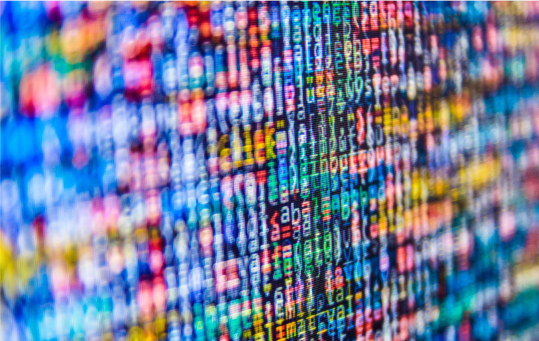 What Can You Accomplish with RiskLens Enterprise?
Streamline Scenario Modeling
Focus Analysis on What Matters
Simplify Data Management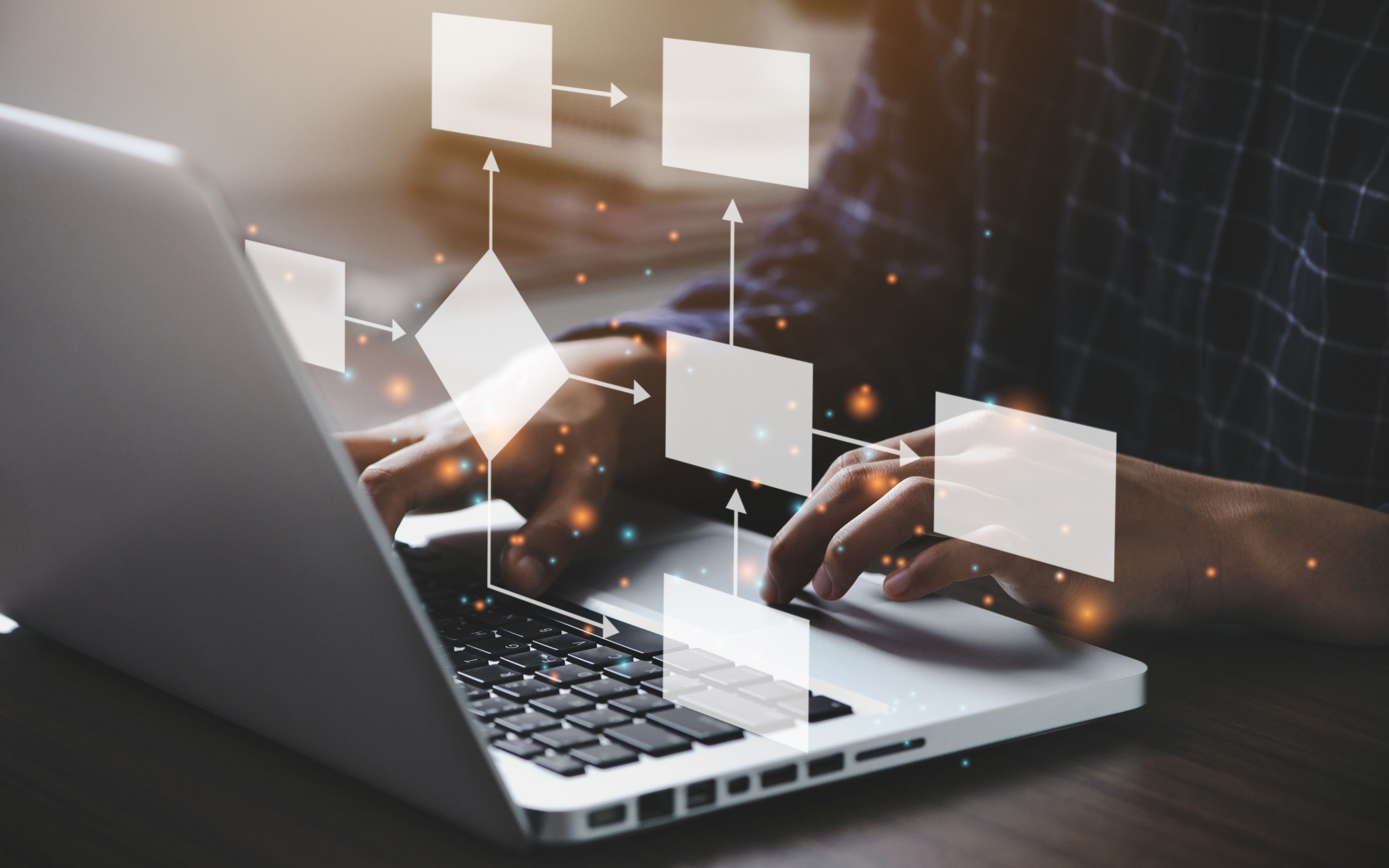 Drive consistency into your risk analyses with the intuitive scenario modeling interface within RiskLens Enterprise. Use the simple, guided workflow to select the asset, threat, effect, and appropriate loss data set from your RiskLens libraries. The dynamic RiskLens scenario workshop will automatically filter questions to only include those applicable to your scenario scope, saving you time and effort and enforcing consistency of definition and process.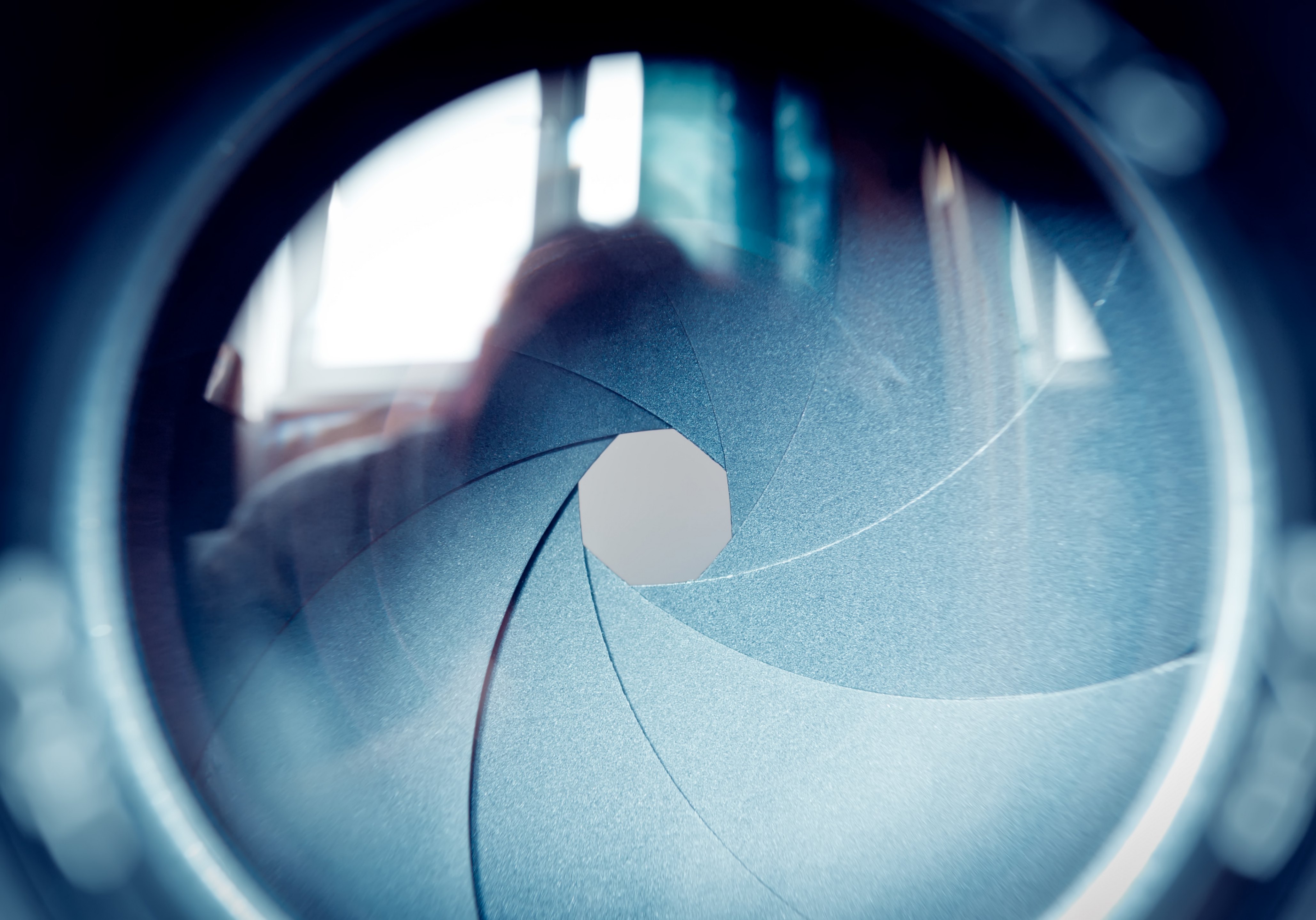 Create tailored risk views that reflect your business structure, stakeholder interests, reporting requirements, or other priorities.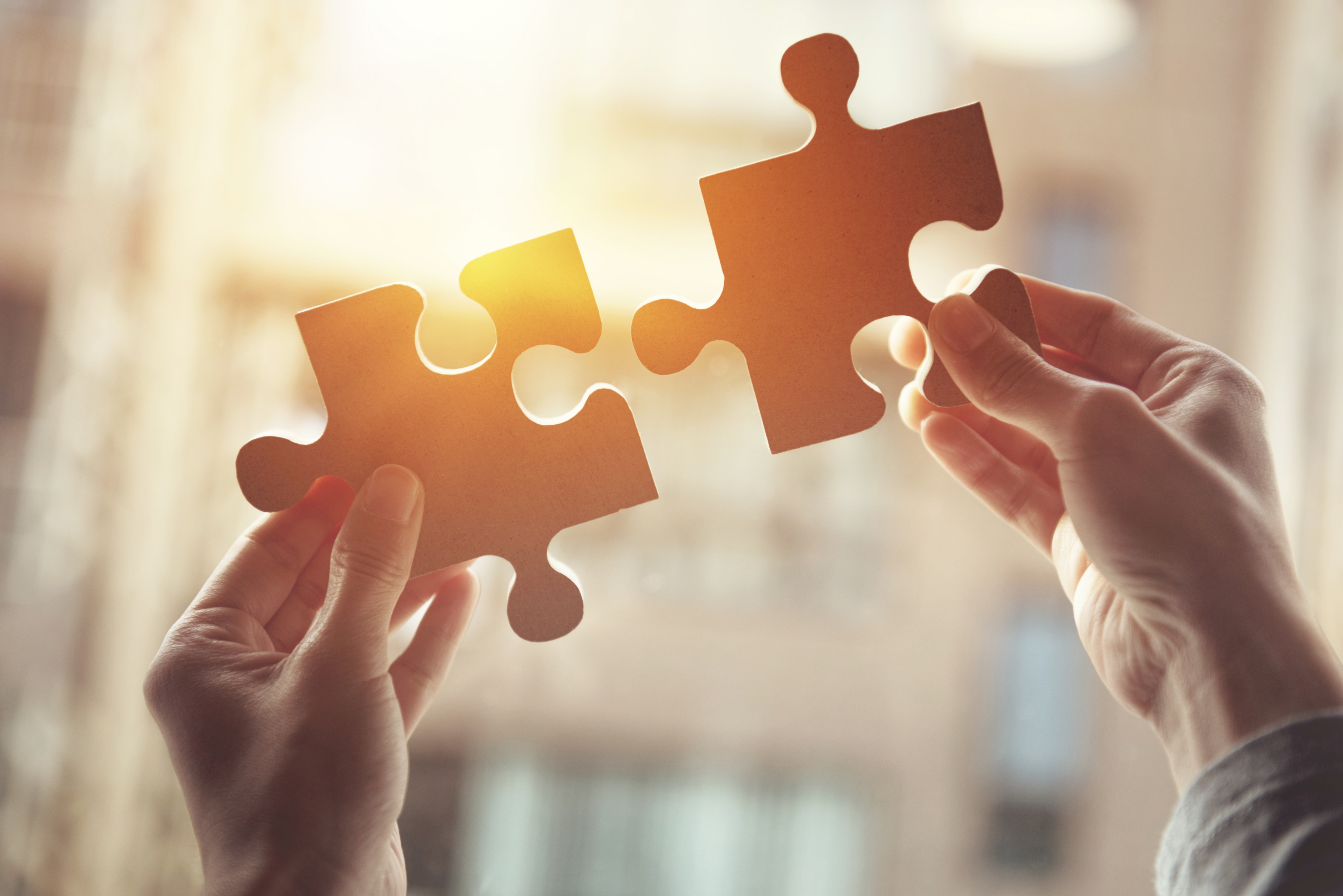 Centrally collect, store, and manage asset, threat, and risk data that feed your analyses. Automatically reanalyze risk scenarios based on changes to your cybersecurity posture, and quickly reuse your most relevant data to analyze emerging risks.
Technology-Enabled CRQ Use Cases