Cyber Risk Management Platform
Purpose-built on the FAIR™️ standard and RiskLens FAIR Enterprise Model (RF-EM), the RiskLens platform integrates advanced quantitative risk analytics and best-practice risk assessment and reporting workflows with industry specific data and data from your security ecosystem, into one unified platform built specifically for business-oriented CISOs and CIROs.
A Scalable Quantitative Risk Management Platform
The RiskLens SaaS platform is the easiest and most effective way to establish and scale a FAIR-based cyber risk management program at the enterprise level.
How does the RiskLens Platform Work?
Model Your Environment
Assets, relevant threat communities, controls.
Develop Risk Scenarios
Apply data regarding threat activity, control conditions, forms of loss.
Quickly Triage Scenarios
Based on their significance and prioritize those that require further analysis.
Run Simulations
Calculate loss exposure with Monte Carlo simulations and run sensitivity analysis to identify areas for improvement.
Generate Risk Analytics Reports
Annual loss exposure, loss exceedance, top risks, forms of loss, cost-benefit.
Manage Your Risk Portfolio
Track loss exposure over time and proactively manage your organization's risk.
Advanced Computational Engine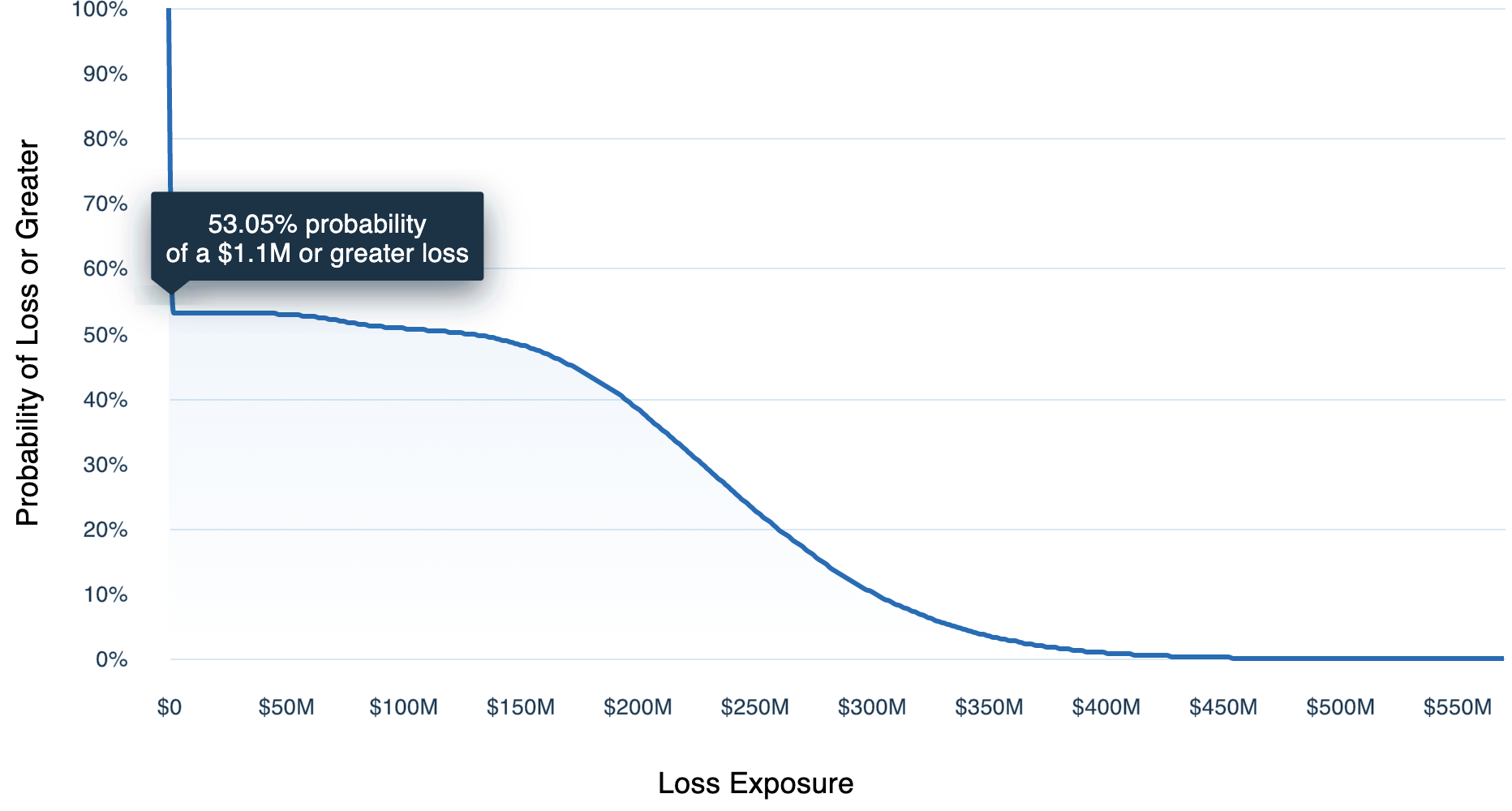 The RiskLens computational engine uses Monte Carlo simulations to calculate the loss exposure of modeled risk scenarios. This technique allows for the variance in the input data entered with betaPERT distributions to be considered, so that the full breadth of the probable losses is explored.
Explore the full scope of an enterprise analysis.

Aggregate loss exposure is available for the entire enterprise or by department, asset, and threat community.

Ascertain where loss exposure is concentrated across your organization.
Risk Modeling
RiskLens has tackled the complexity of effectively analyzing cyber risk across the enterprise and dramatically simplified the process of modeling risk scenarios.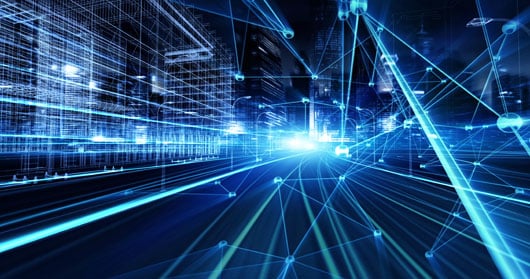 Clear Scenario Modeling
Easy, point-and-click process for identifying which assets, threats and forms of loss to include in your analyses.

Scenario iterations streamline the process for modeling and tracking how conditions change over time.

Simple process for performing multiple "what-if" versions of an analysis to explore where points of control-leverage or fragility exist.




Flexible and Adaptable
Choose the level of granularity you need given the problems you're trying to solve, the type and quality of data you have and the resources you have to perform the analysis.

Add, subtract or refine the assets you're protecting, the threats you face and the controls you have at your disposal.

RiskLens allows you to reflect your organization's business structure by defining and focusing on specific business units and/or business processes.

Streamlined Data Management
Centrally collect and keep your assets, threats and risk data that feed your models and analyses.

Automatically reanalyze risk scenarios based on changes to your cybersecurity posture.

Quickly reuse your most relevant data to analyze emerging risks.
Understanding the RiskLens Platform
Cyber Risk Quantification (CRQ) is now viewed as a core pillar of any effective Integrated Risk Management program. This short explainer video walks you through the RiskLens Platform and gives you a glimpse into your future as a top tier cyber risk management organization.
Based on the FAIR Standard
RiskLens is the only enterprise software platform purpose-built on FAIR - an internationally recognized open standard for risk quantification.
Learn More About FAIR
An Open Standard
FAIR is a standard risk taxonomy and risk quantification model by The Open Group, a global standards consortium, that can express cyber risk in financial terms.
A Common Language
Without a standard model for risk, security and risk teams struggle to communicate to each other and the business. FAIR solves this problem.
Enterprise Scalable
FAIR analyses scale for any risk factors, applies to information and operational risk, and integrates with Enterprise Risk Management.