Executive Board Reporting Service
RiskLens arms Board and Business Executives with insights into their exposure to cyber risk in financial terms, helping them understand top risks, evaluate the adequacy of cybersecurity programs and budgets, define and approve risk appetite, and assess the impact of major cybersecurity initiatives, previously impossible using qualitative risk assessment methods.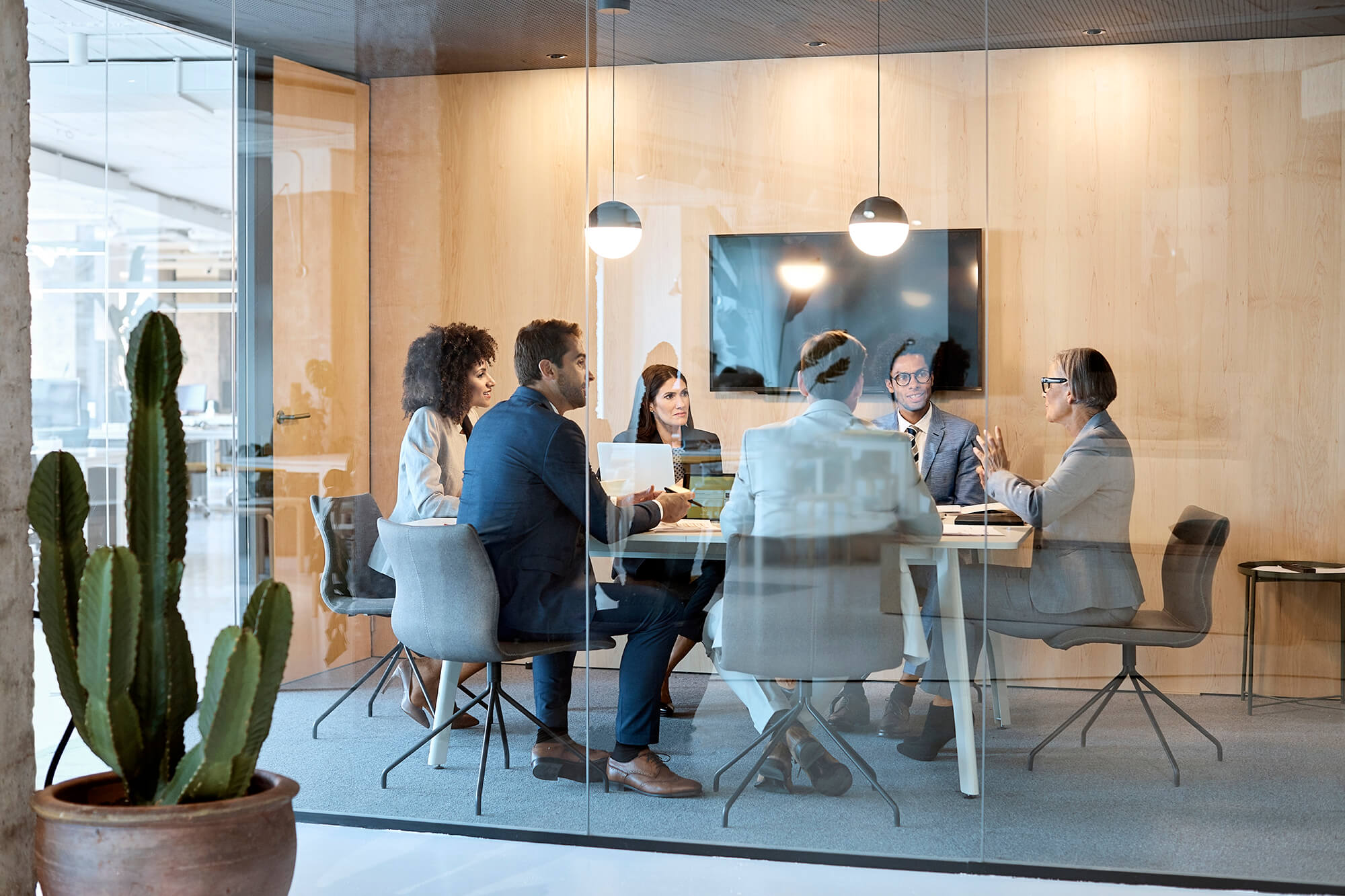 Why Executive Board Reporting?
As cybersecurity becomes a regular topic of discussion at the highest levels of the organization, there is a need to translate the highly technical language of cybersecurity into business terms, so non-technical stakeholders and leaders can understand and make critical business decisions based on these inputs. Cyber risk quantification offers the most effective way to create a common language across technical and business decision makers.
Trusted, Defensible Reporting
Aligned with NACD and WEF Principles
Grounded in Industry Data
Trusted Reporting Based on the Only Open, Defensible, Standard Risk Model
RiskLens Executive Board Reports are based on Factor Analysis of Information Risk (FAIR), the only open standard for cyber risk quantification, offering a transparent, defensible means to measure, understand and communicate an organization's cyber risk. Unlike proprietary, black-box approaches, the use of FAIR for Executive Board reporting means being able to answer the key questions that inevitably come up, including how the numbers were derived.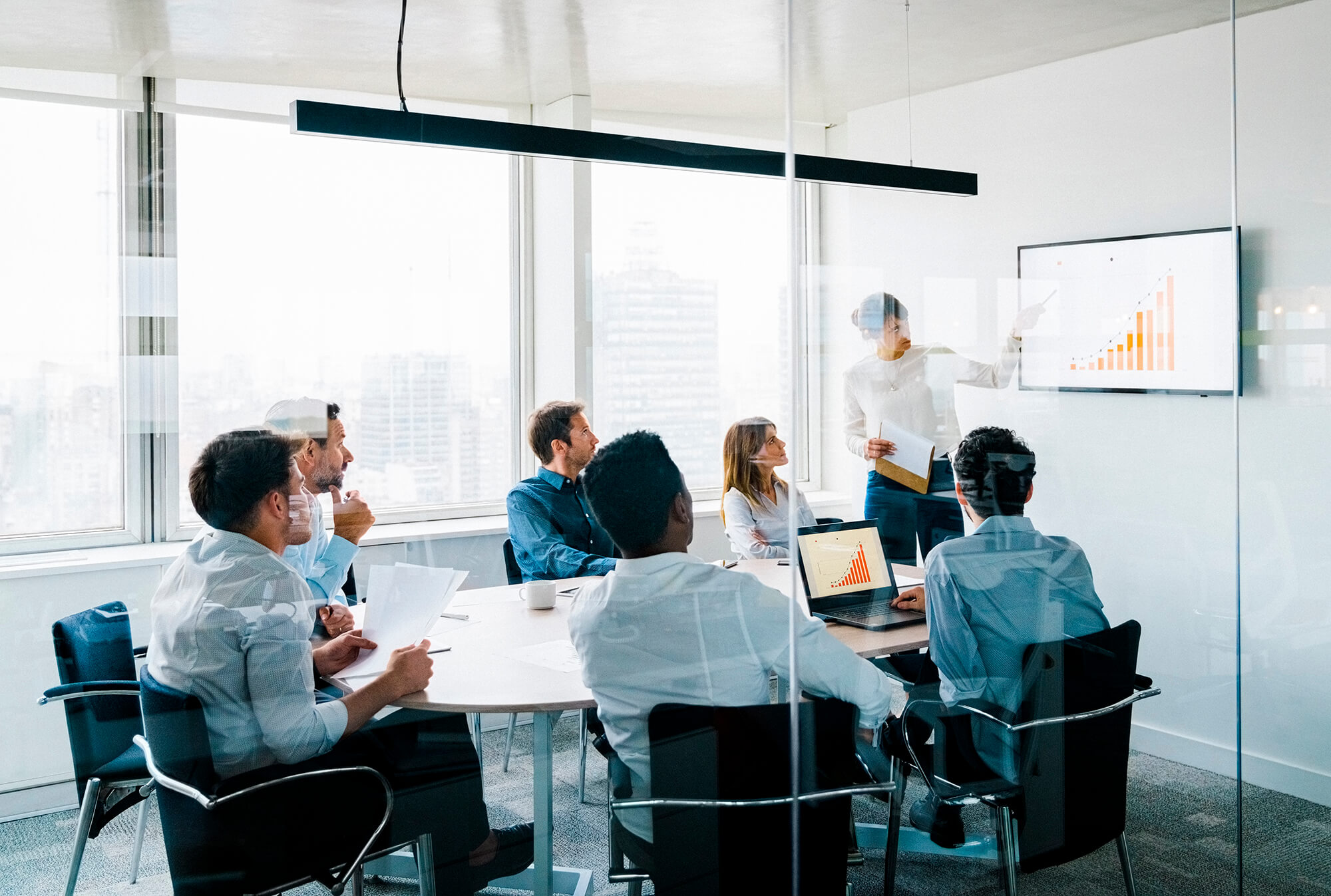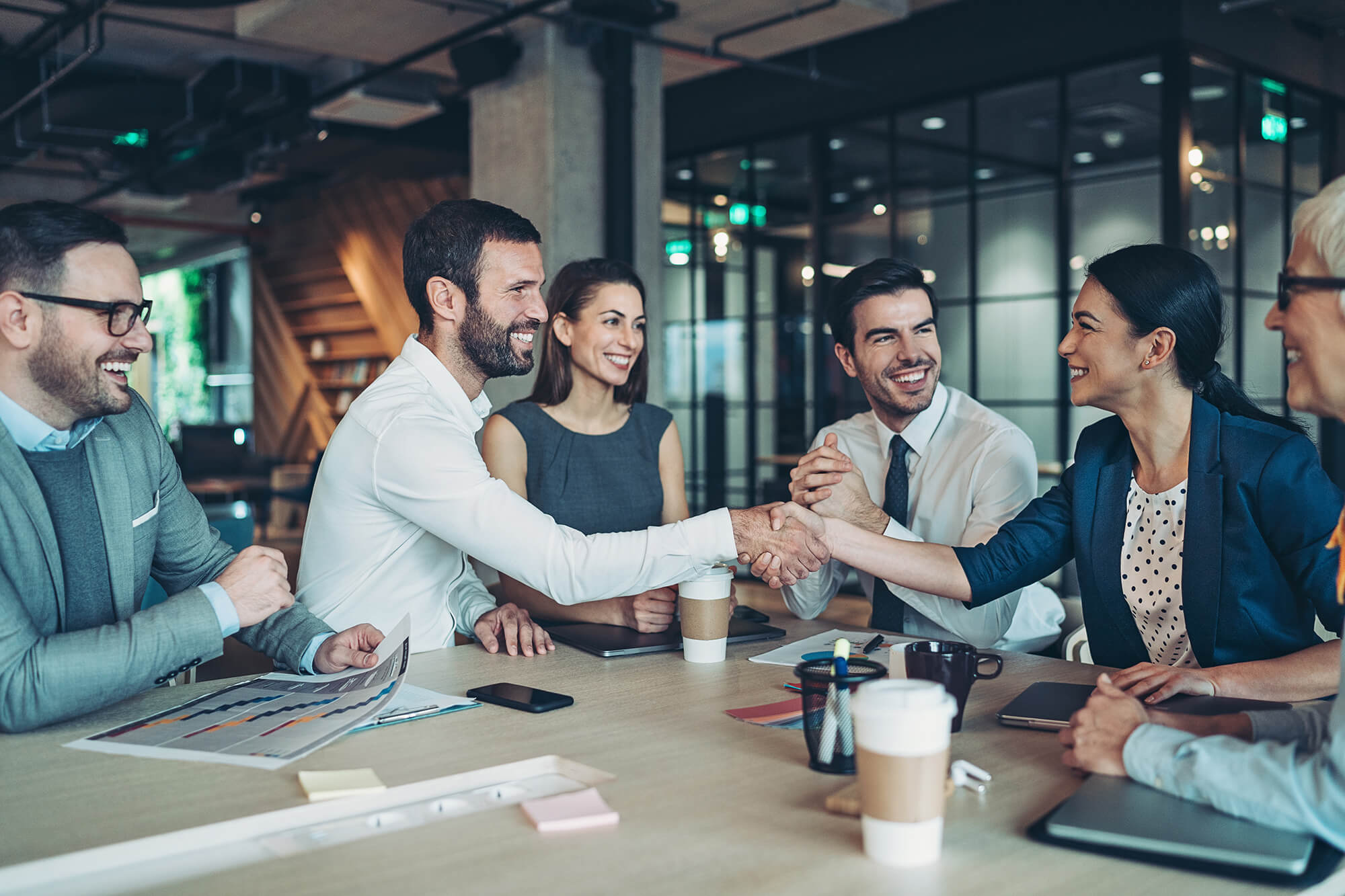 Grounded in the Industry's Best Benchmark Data on Cyber Risk
RiskLens Board Reports leverage a carefully selected range of industry benchmark data, including security and risk data from the foremost global security providers. This data is collected, applied and curated by the expert RiskLens Data Science team, creators of the RiskLens My Cyber Risk Benchmark and authors of the annual RiskLens Cybersecurity Risk Report.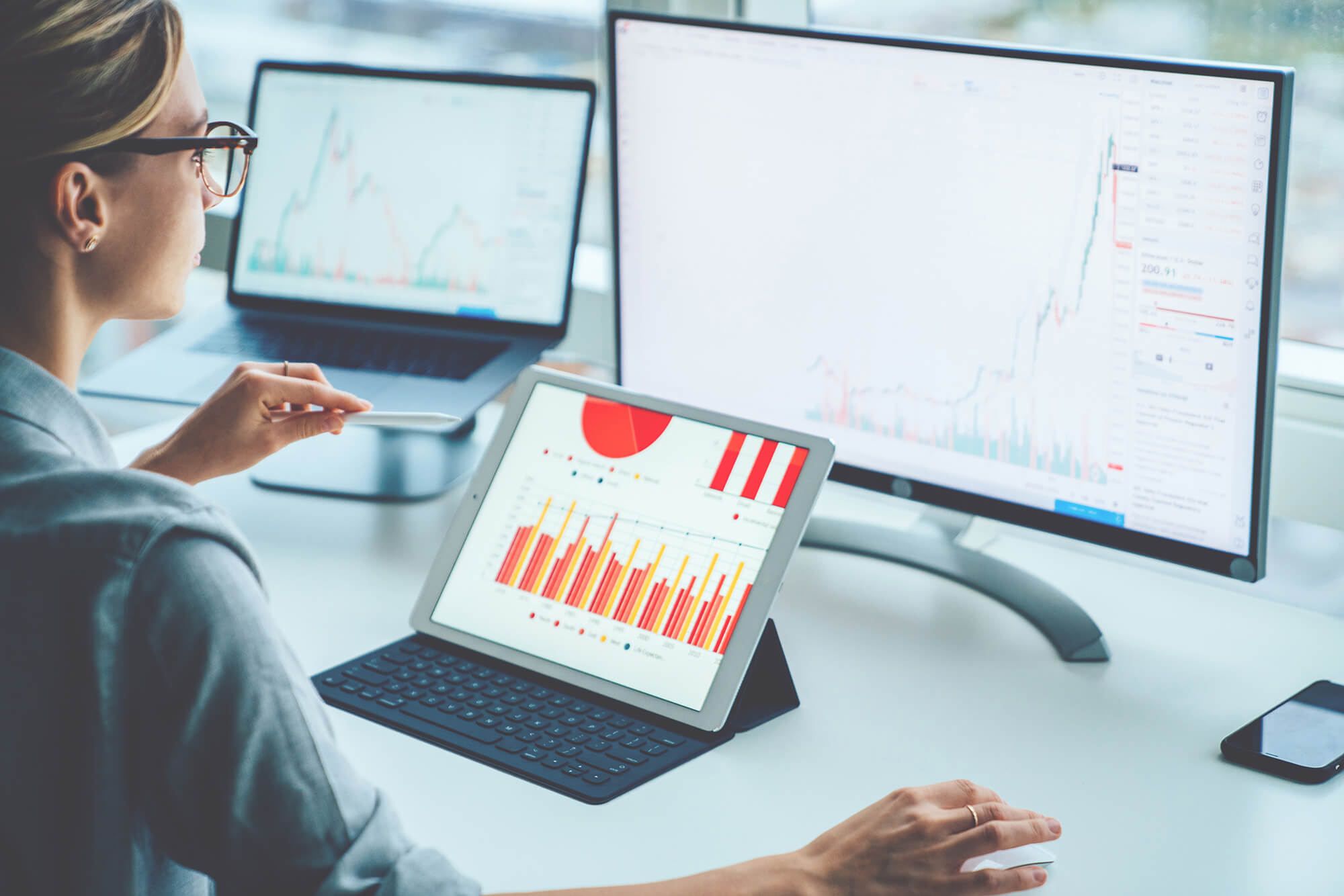 What's Included
Executive Board Reporting provides customized quarterly cyber risk reports in non-technical, business-friendly formats suitable for presentation to the board, executive leadership and other critical stakeholders. These reports include Top Risk Reports, measurable Risk Appetite Statements, key Cost-Benefit Analyses and more.
All reports are delivered by certified RiskLens cyber risk consultants with decades of experience assessing, communicating and reporting on cyber risk to enterprise customers. All without the need for in-house cyber risk analysis expertise or resources.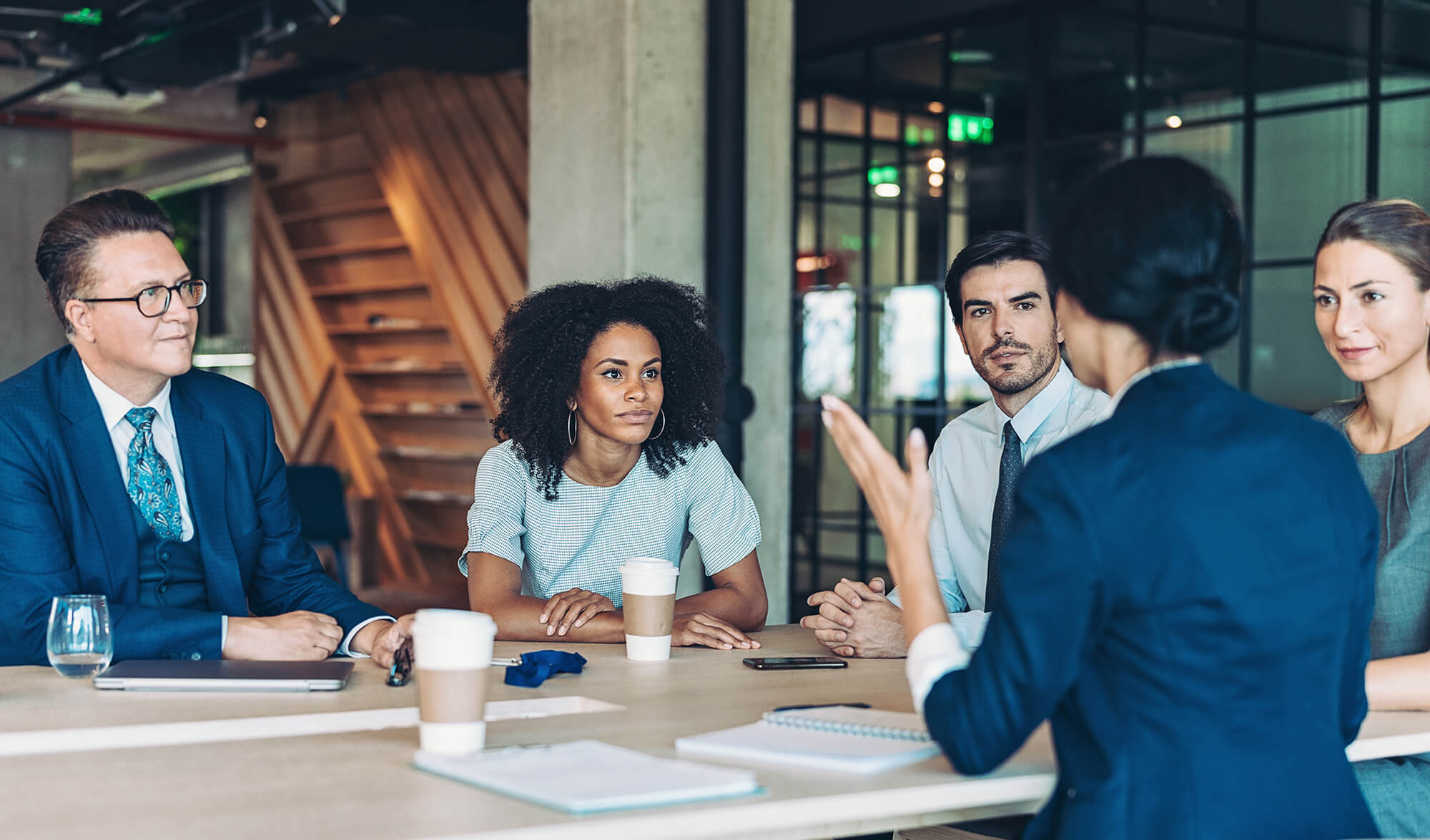 The Benefits of Working with RiskLens
Following are just a few of the benefits you gain by working with RiskLens on your Executive Board Reporting:
Unmatched CRQ and FAIR Expertise
Collaborative Approach
High-quality Reporting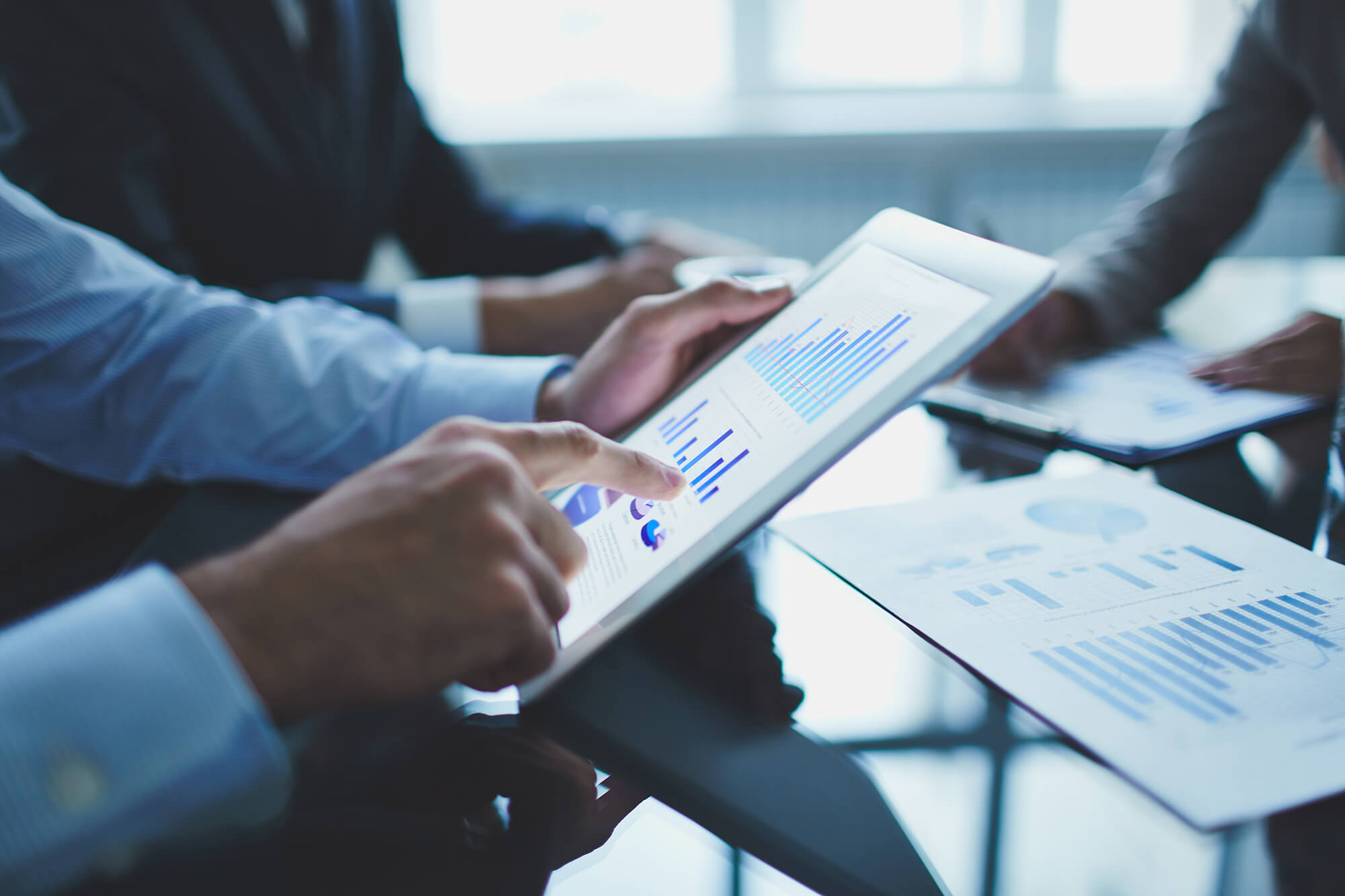 For more than a decade, RiskLens has served hundreds of organizations of all industries and sizes, and with a range of CRQ priorities and unique reporting needs. We are the creators of the FAIR model, and all of our offerings are purpose-built around it.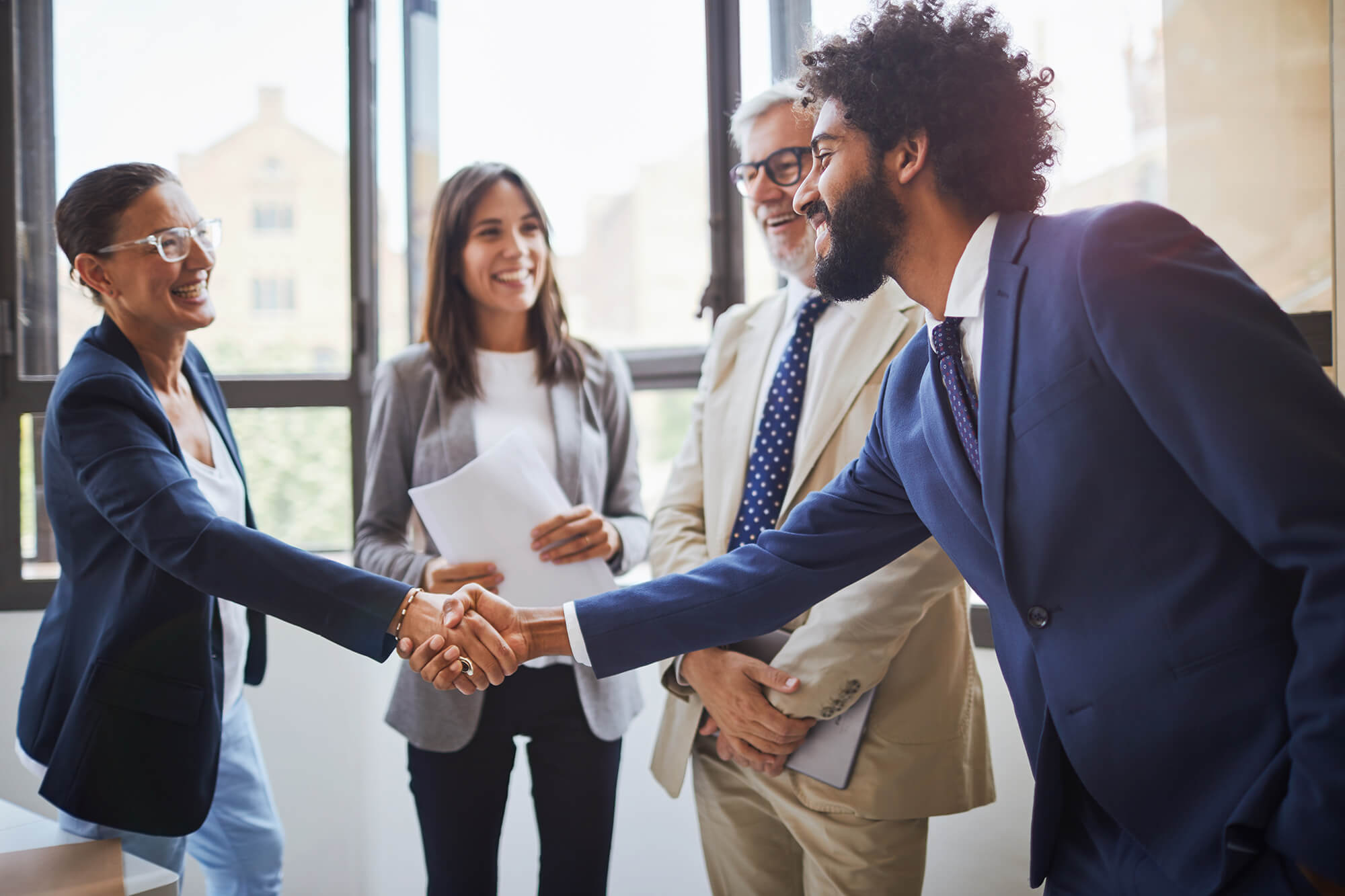 Our team works closely with yours to set standards and expectations for your board reporting. We'll consult with your team on what's ideal for your reports, and work to ensure it is customized to your specific needs. We do the work and you get the credit.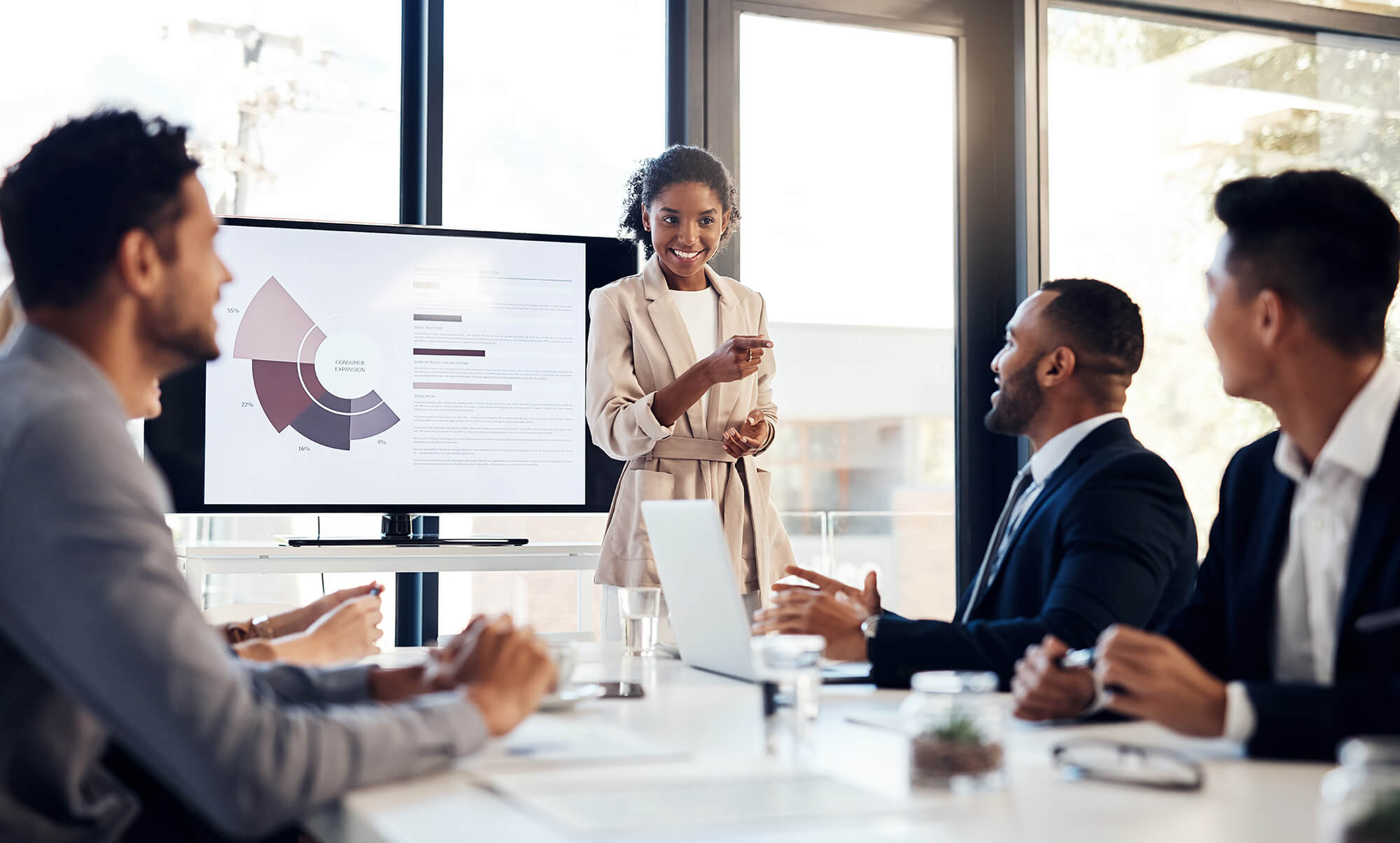 The reporting delivered for Executive Board Reporting is delivered in non-technical, business-friendly formats suitable for presentation to the board, executive leadership and other critical stakeholders.